Every pond is unique and requires its own plan for you to get in sync with it. We've managed both residential and commercial dugout projects. The main objective that many of our clients seek is to transform their existing (and often unsightly) dugout from an eyesore to an eye-opening feature that can be used for recreational purposes like swimming, wading, or paddling.
We offer on-site consultations where our water experts assess your pond, and with the data collected, we can provide you with a management program that you can implement yourself or hire us to do it for you. If you follow our recommended plan and treat the pond yourself, we will continue communicating with you to guide you through the process, ensuring a positive outcome. Give us a call to arrange your consultation and determine what's occurring at the microscopic level.
Are you planning to stock your pond with fish? We conduct fish habitat assessments to determine what fish species can best thrive based on their structure and food source. Each species of fish has specific requirements not only to survive but also to grow and reproduce. Get in touch to learn what fish species will best suit your pond!
Past Residential Projects
Ron Paul Garden Centre | Irrigation Dugout Pond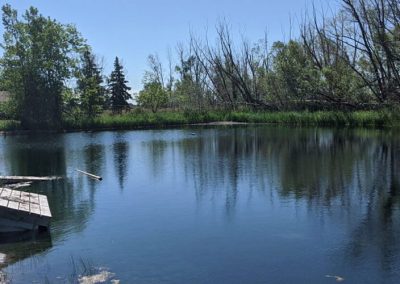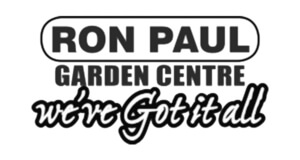 The Problem | Stagnant Water | Water Quality And Algal Blooms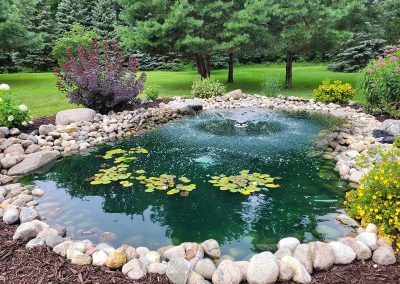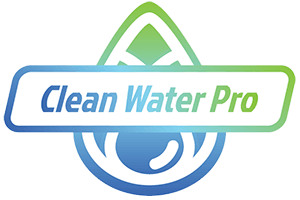 The Problem | Algal Blooms | High Nutrient Loads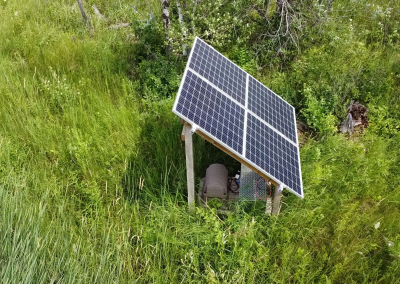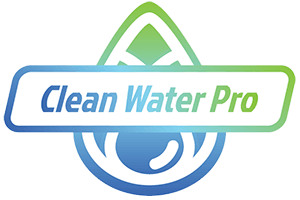 The Problem | Algal Blooms | High Phosphorus Levels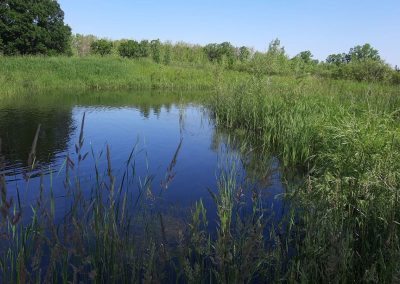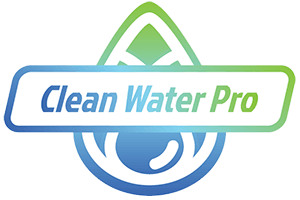 The Problem | Algal Blooms | Farm Runoff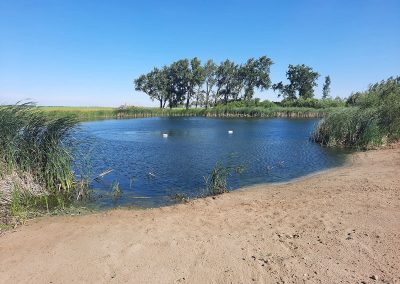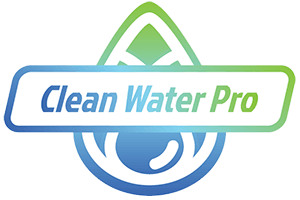 Darcy | Grenfell, SK
"In 2021, the entire surface of the water was covered with thick algae. We purchased your product to treat the algae. 2022 had zero algae. "
Slide 1
"Our backyard pond is 5 years old - 15x25 ft., rimmed with beautiful platings & rocks. No fish. 3 years ago, the pond developed an algae problem that became so unsightly & totally unmanageable that we seriously contemplated closing it permanently. Seeking advice from Clean Water Pro, Lynne assessed the situation & gave assurance the pond was salvageable. A plan was developed that included environmentally friendly products, aerators, and a fountain. During the summer, Lynne's friendly, knowledgeable staff made weekly visits to monitor & adjust water quality, restoring the visual appeal of our pond & once again attracting frogs, birds, and deer. 5-star rating! "
Slide 2
"Nan and I are so pleased with your water feature; it has turned out to be everything we wanted for both beauty and ease of maintenance. As much as we love the garden in the daytime, it is the night view that is our favourite, with the lights shining off the water droplets. With a little cognac, it is a great way to end an evening! "
Slide 3
"No Guck! Yes, we are very happy with the results. Fewer frogs, mostly clear and no guck. Thanks so much. "
Slide 4
"I am very pleased with the aeration system that I purchased last summer. the follow up service was great and the system is running really well. my water is clean and kids love swimming there. Thanks for your help! "
Slide 5
"I have dealt with this company before and am extremely satisfied with their product and service. A few years ago when I considered using Muck Away I called them for information and Lynn Melvin, the owner of the company was very informative and helpful. Great company, great owner, great product. I love dealing with a Canadian company. "
Slide 6
"Great products and prices. They are quick to respond to questions and have amazingly fast shipping. Highly recommended! "
Slide 7
"Thanks again Lynne for the recommendation.... I am telling all my Koi friends in the area about your product. From a happy Koi Keeper… "
Slide 8
"8. Last spring, I called you very upset about the algae in my pond. I ordered your recommended product and was pleasantly surprised as to how your product worked and so quickly too! I have only treated the pond two times last spring and the pond has been clear to the bottom ever since. Thank you so much for your help "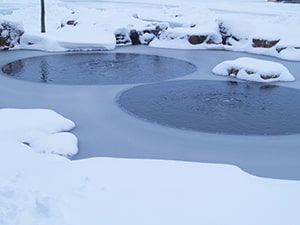 Introduction As fall sweeps in with its golden leaves and crisp air, pond owners need to start thinking about preparing their ponds for the impending winter. Whether you have a water garden, a Koi...
read more