Customized water treatment solutions for natural ponds, lakes, fisheries, wastewater lagoons, and retention ponds. Our water experts provide environmental consulting by initially assessing the water's physical and chemical composition. You will receive a comprehensive report, including a chemical and physical analysis of the water in question and three or more recommendations for remediating your pond or lake.
Wastewater Lagoon Management – We will measure and strategically treat primary wastewater lagoon cells to reduce your sludge by 25% in just one season.
Retention Pond Management – Our water experts have over 12 years of experience successfully assessing, recommending, and maintaining storm retention ponds in and around Winnipeg and Southern Manitoba.
Dugout Pond Management – The main objective that many of our clients seek is to transform their existing (and often unsightly) dugout from an eyesore to an eye-opening feature that can be used for recreational purposes like swimming or paddling.
Fishery Lake Management – Water aeration design, installation, and maintenance to overwinter fish and keep them healthy. Our staff will measure dissolved oxygen throughout the winter and summer months to ensure oxygen levels are adequate to keep the fish healthy and stress-free.
Community Swimming Ponds and Beaches – We offer on-site consultations where our water experts assess your pond. With the data collected, we can provide you with a management program you can implement yourself or hire us to do it for you.
RM of Springfield | Wheatland Pond (Dugald) | Retention Pond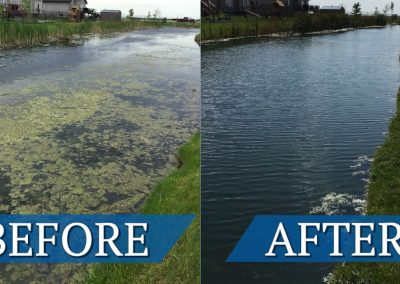 RM of Taché | Lorette Ponds | Retention Pond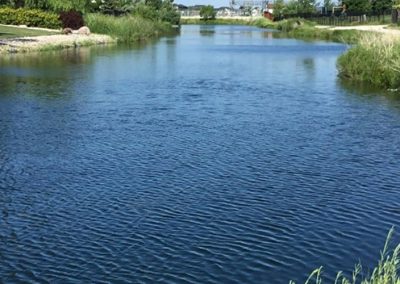 Ron Paul Garden Centre | Irrigation Dugout Pond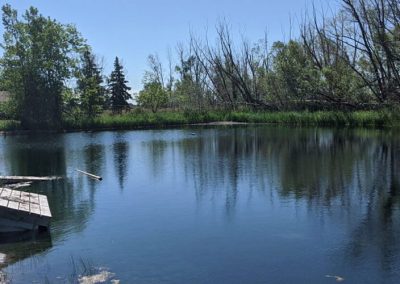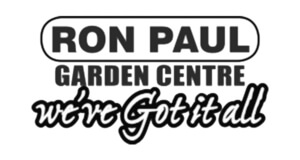 RM of East St. Paul | Pritchard Farm Road | Retention Pond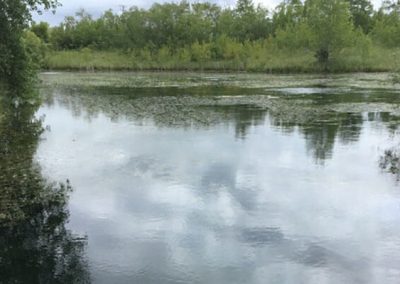 RM of Rhineland | Sunset Beach at Plum Coulee | Community Swim Pond & Beach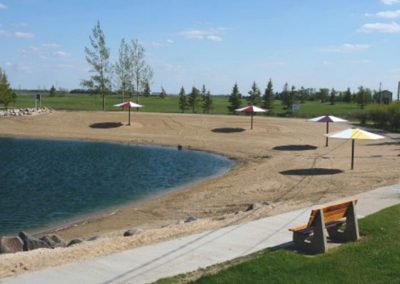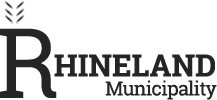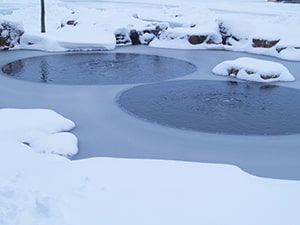 Introduction As fall sweeps in with its golden leaves and crisp air, pond owners need to start thinking about preparing their ponds for the impending winter. Whether you have a water garden, a Koi...
read more