Check Out This Stunning Residential Pond!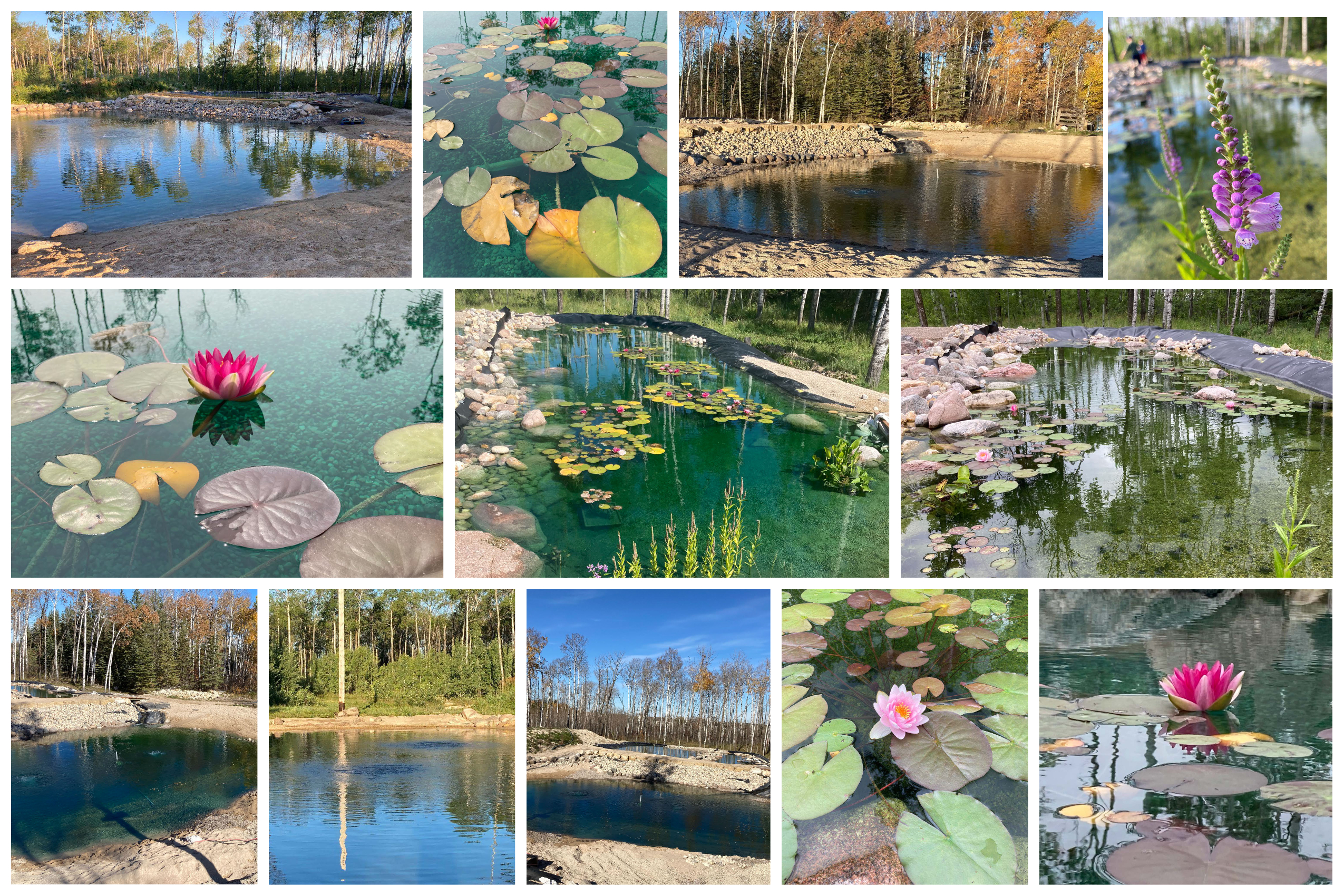 We're thrilled to share the success of one of our valued clients, Kris, who sent us photos of his remarkable pond build.
From the initial concept to the final construction, Kris carefully crafted a design that seamlessly integrated with the surrounding landscape.
Every step of the process was meticulously executed, ensuring that each element came together flawlessly.
The carefully arranged rock formations and thoughtfully selected aquatic plants add depth and texture, creating a haven for human admirers and the diverse wildlife that now calls this pond home.
The progress is truly impressive from start to finish – take a look!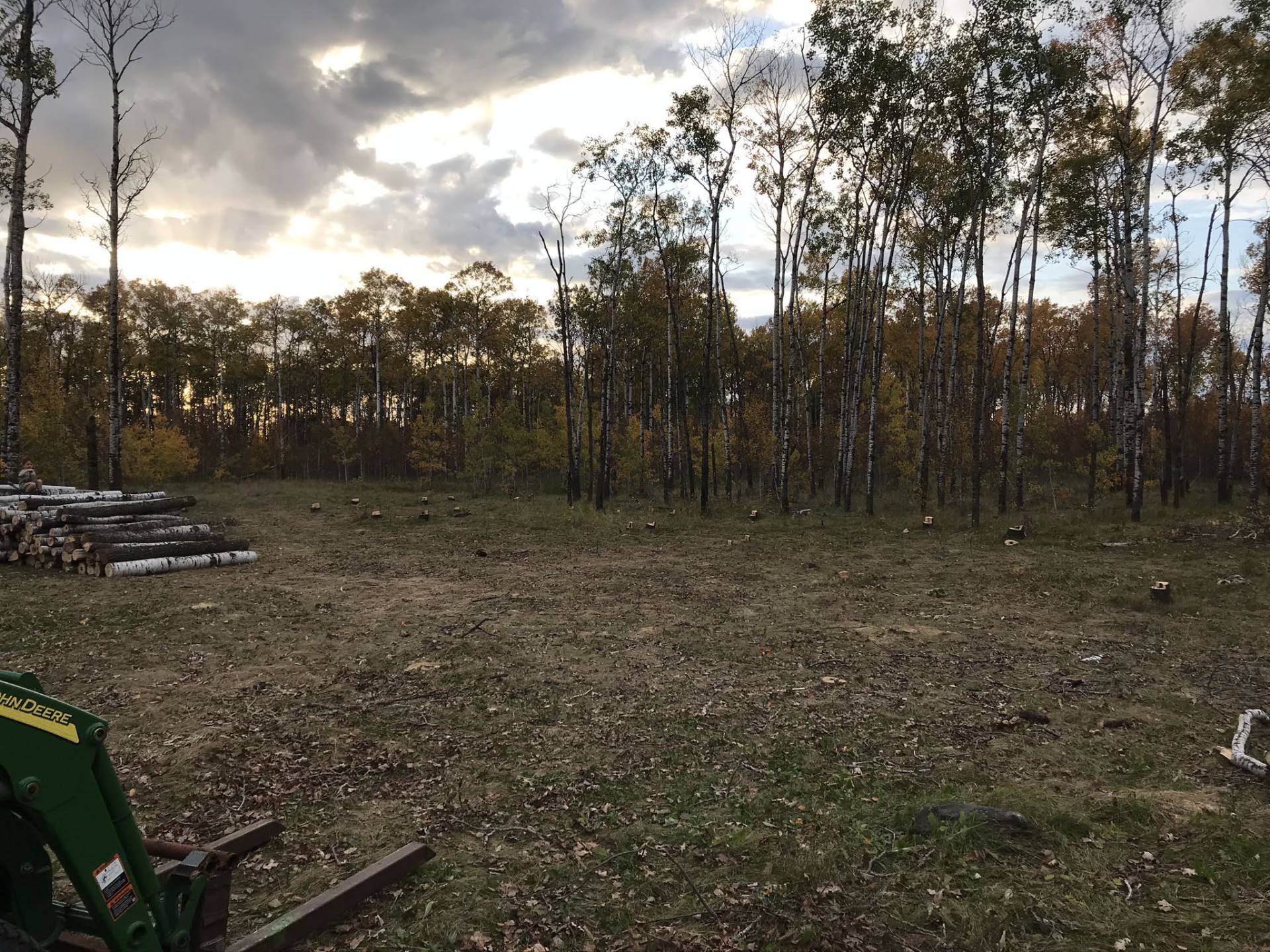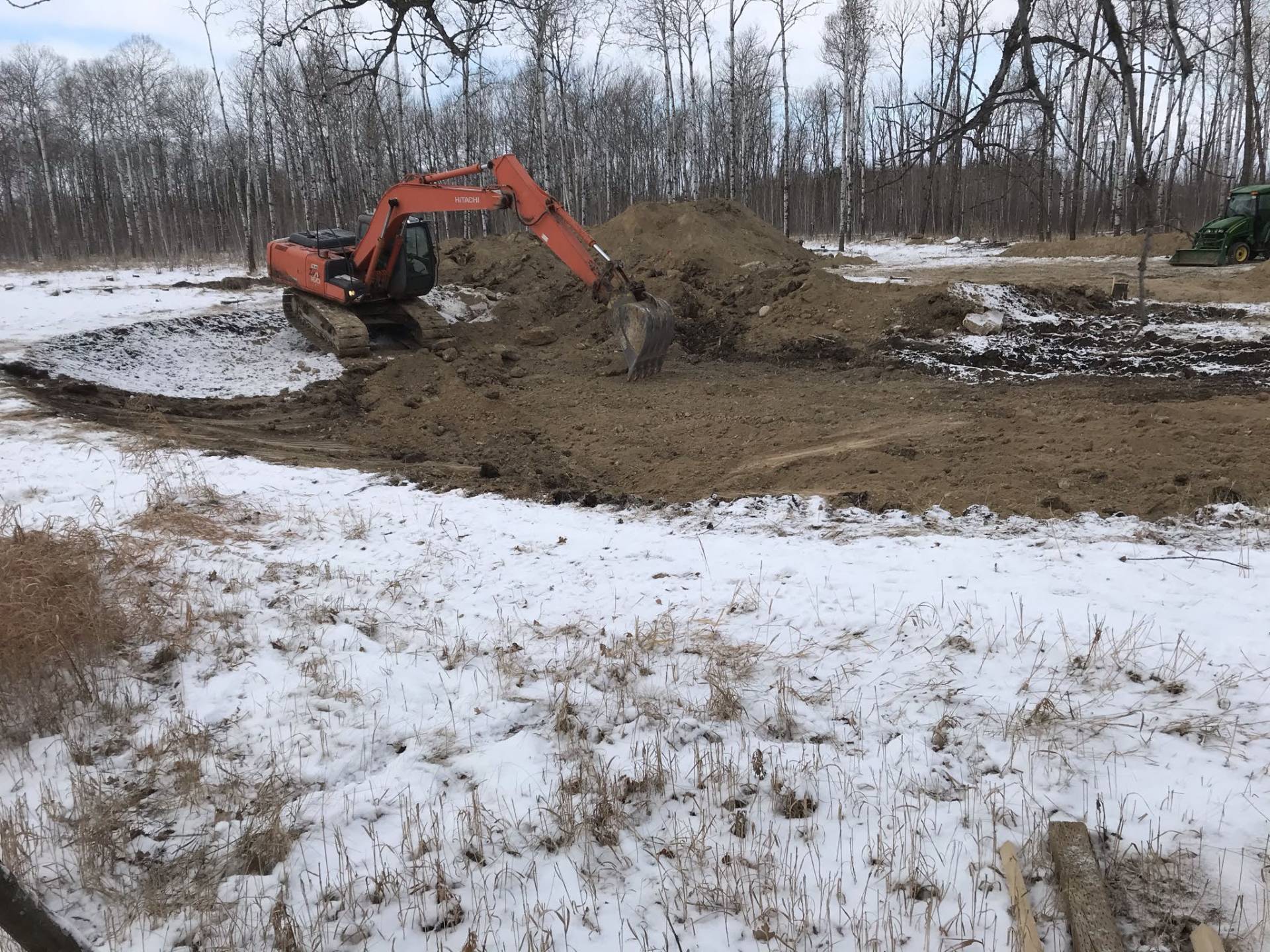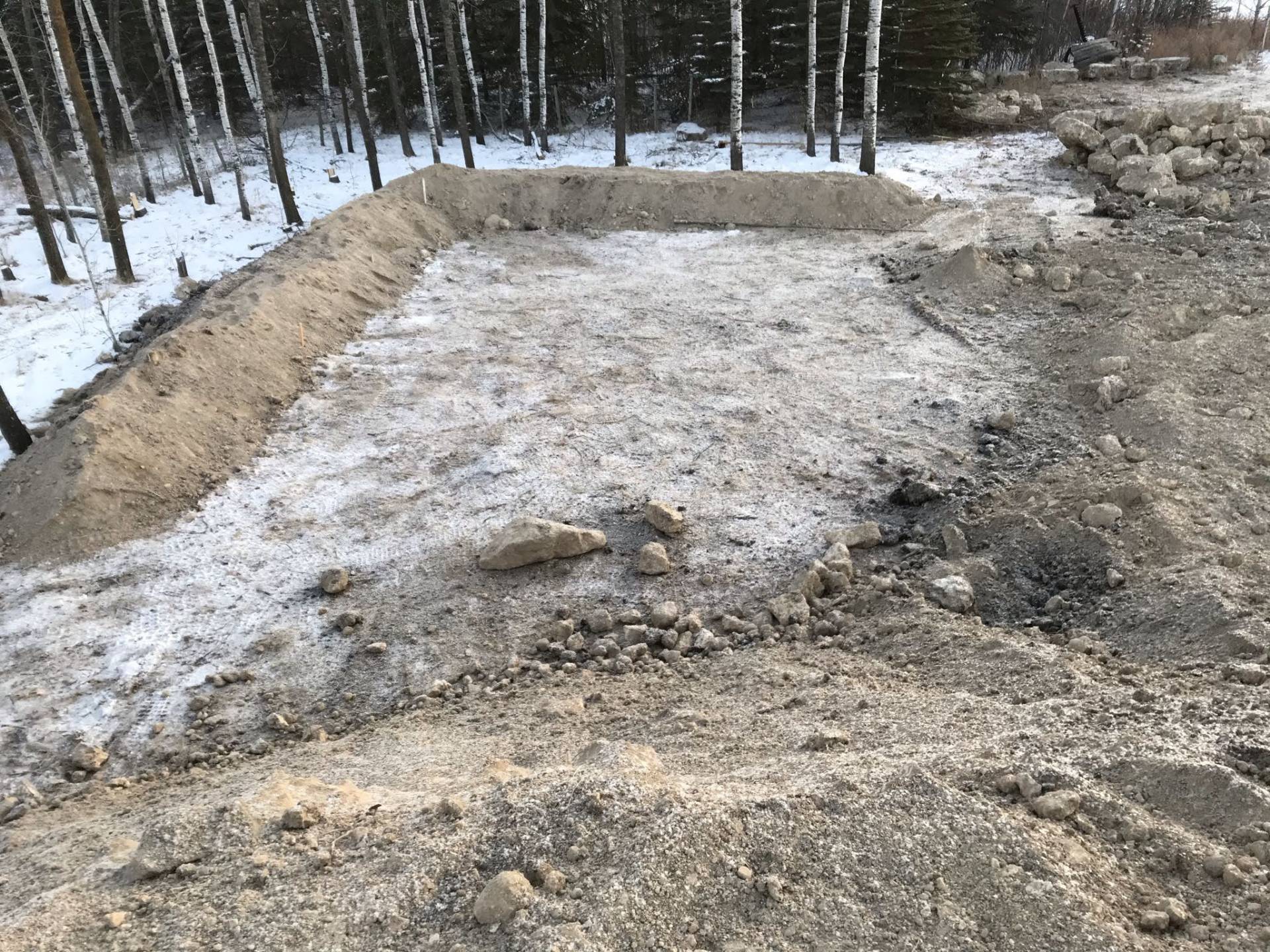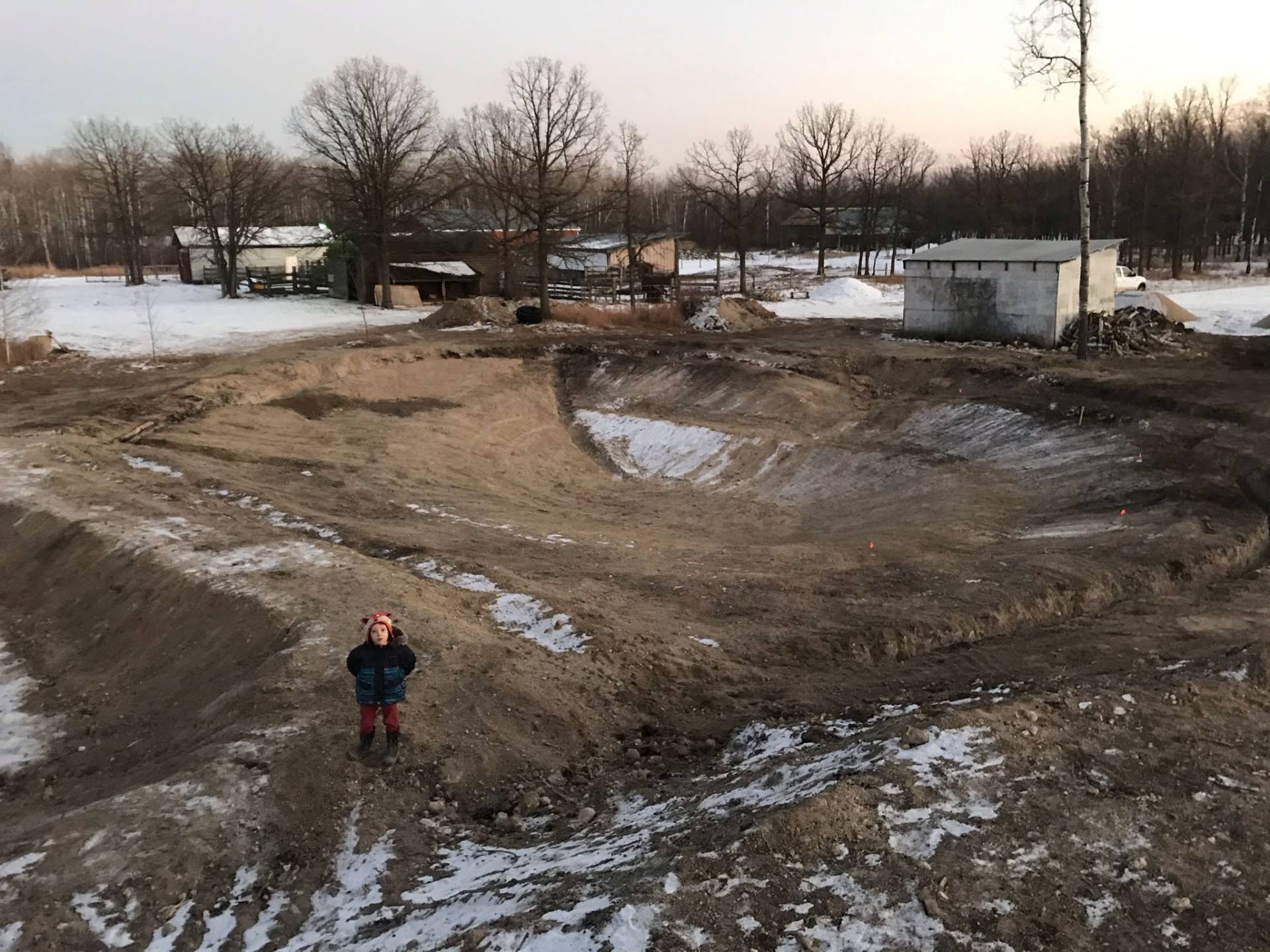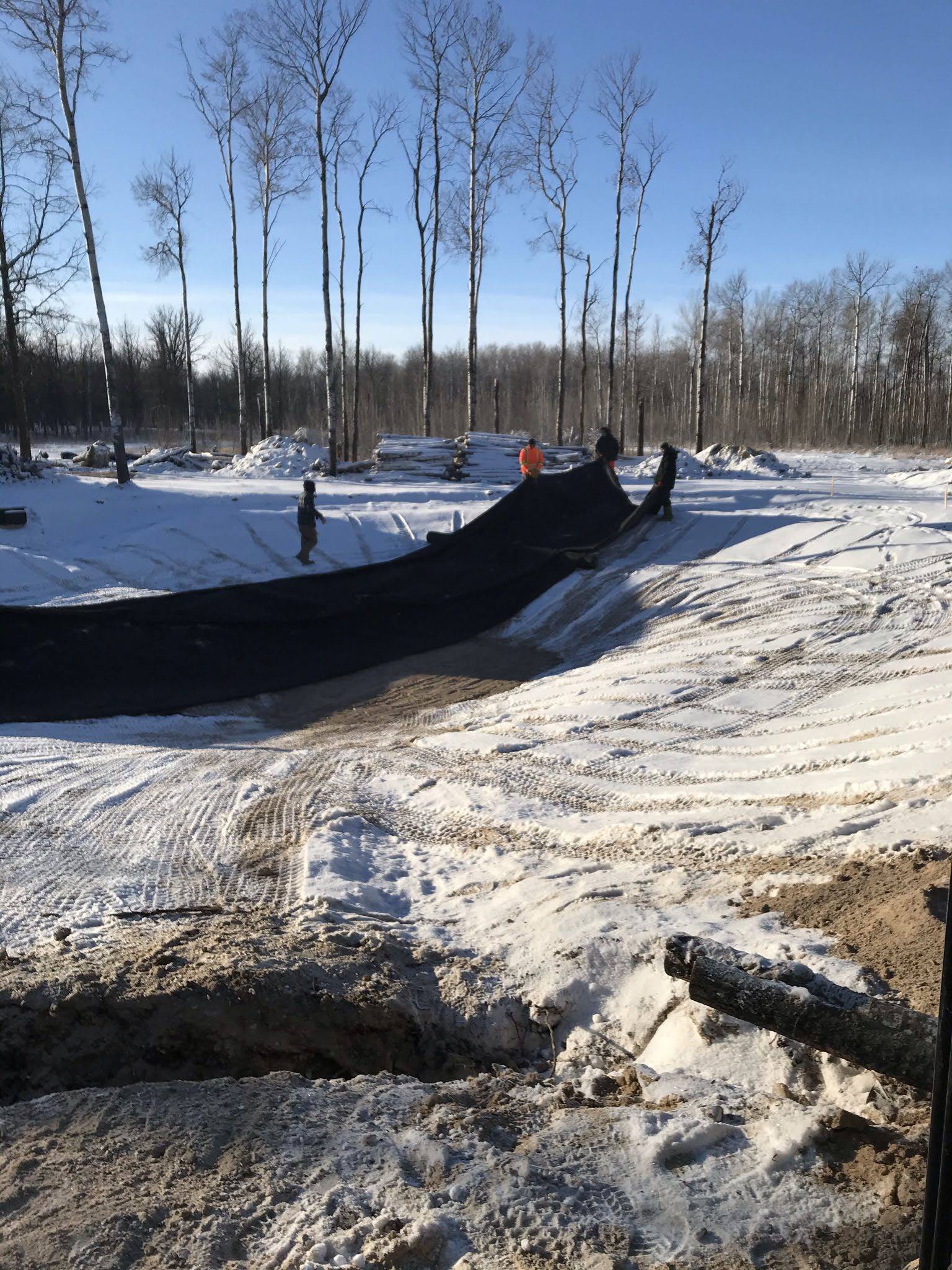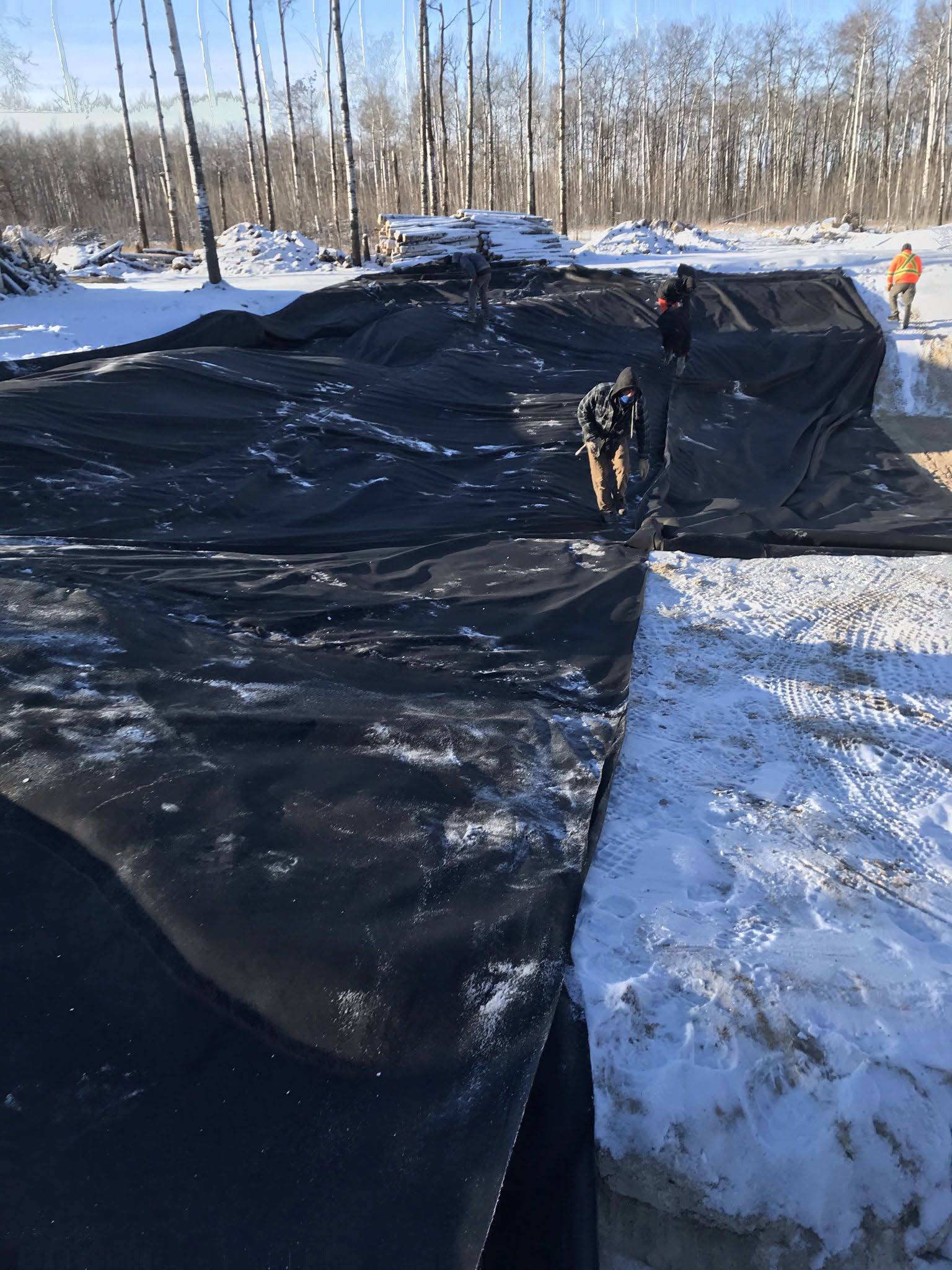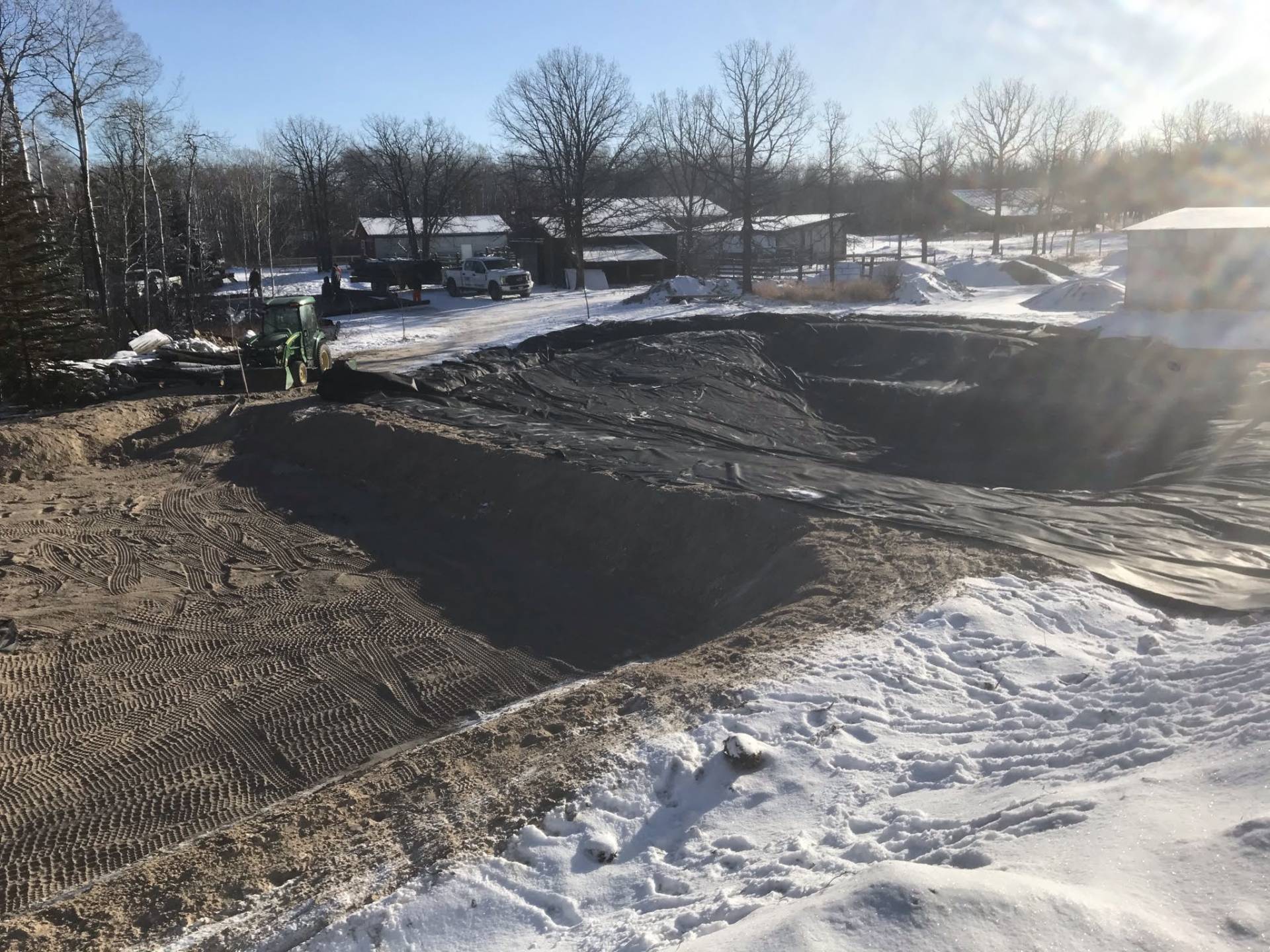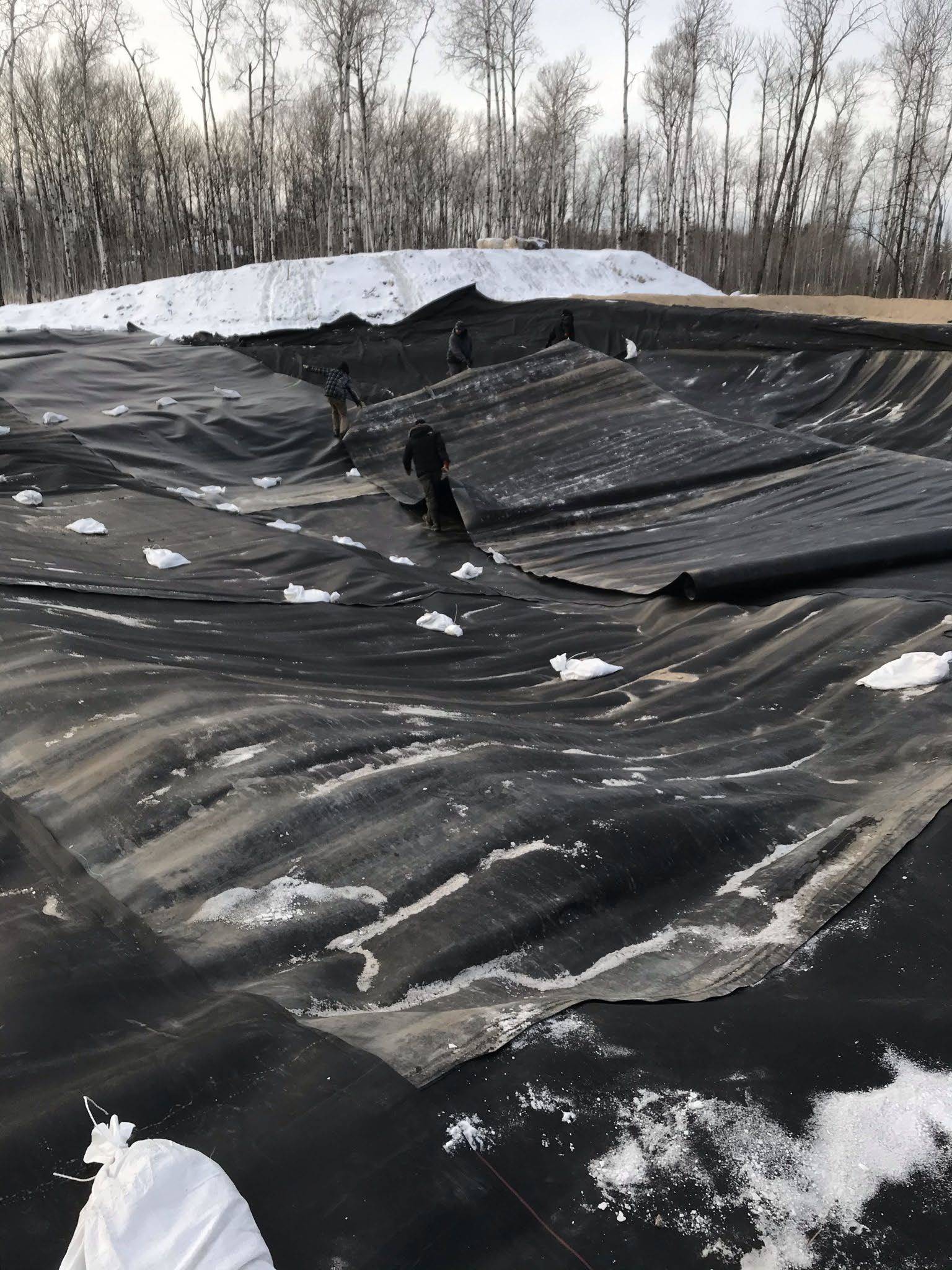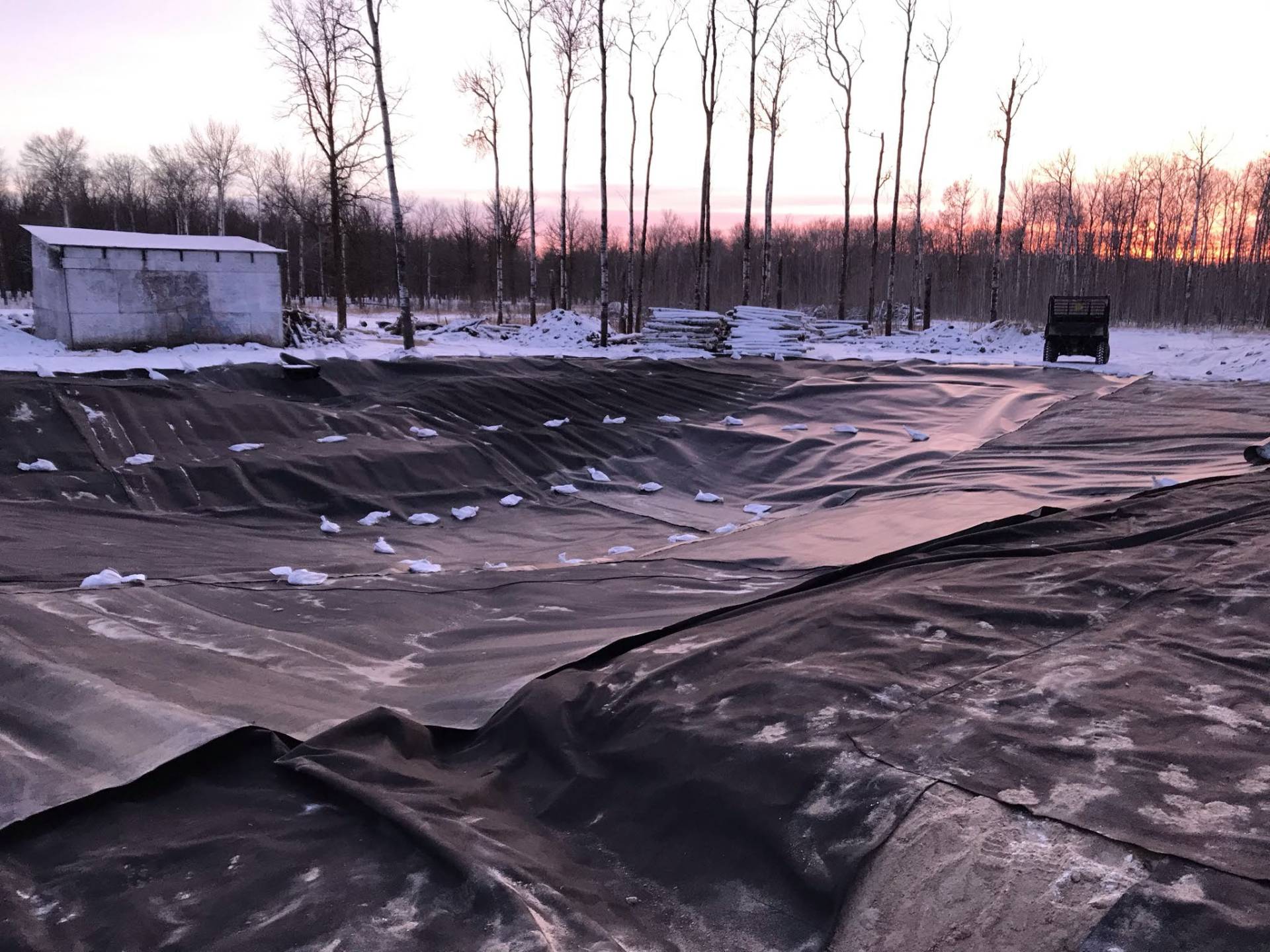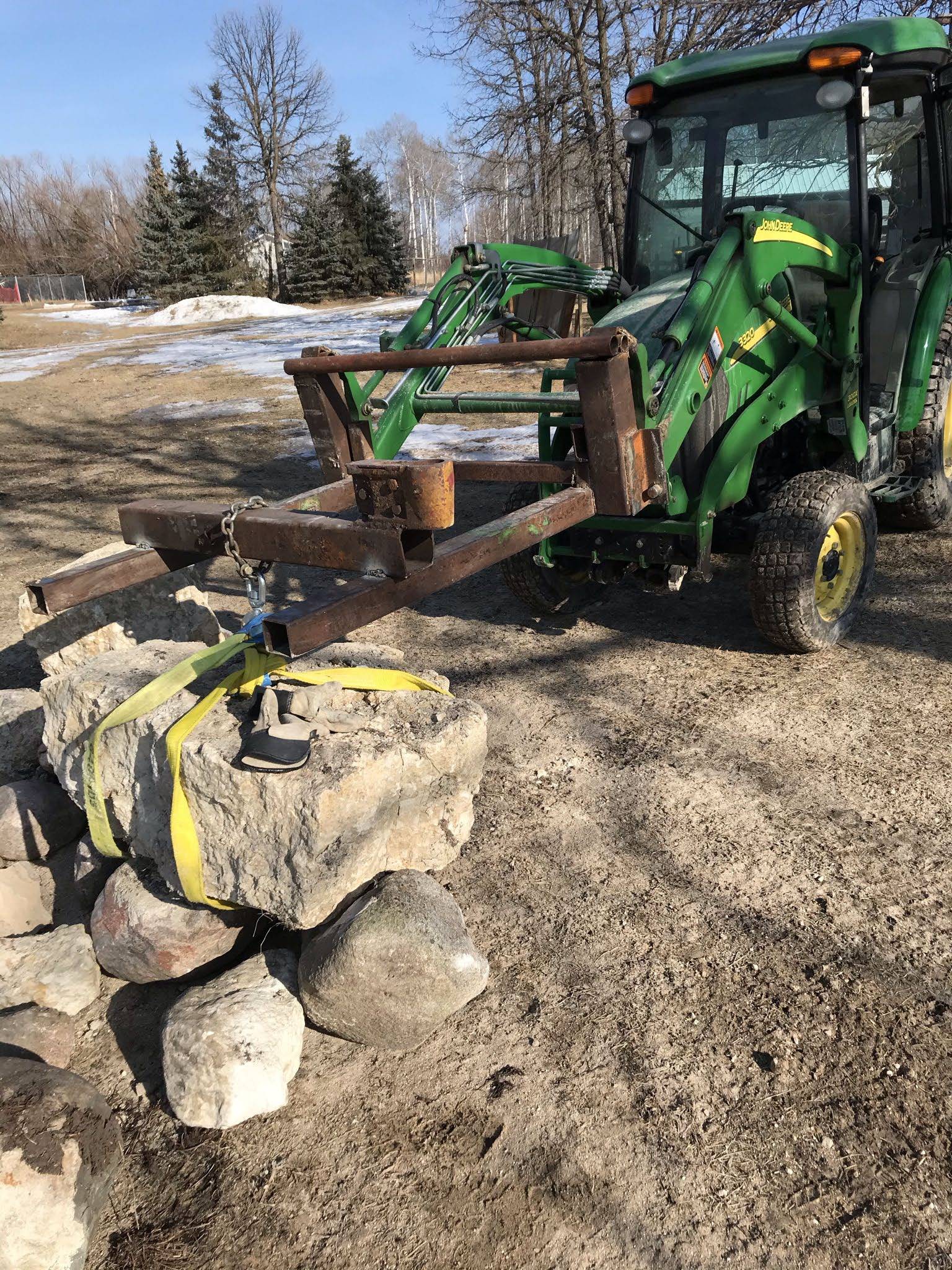 community-showcase-kris-14
community-showcase-kris-15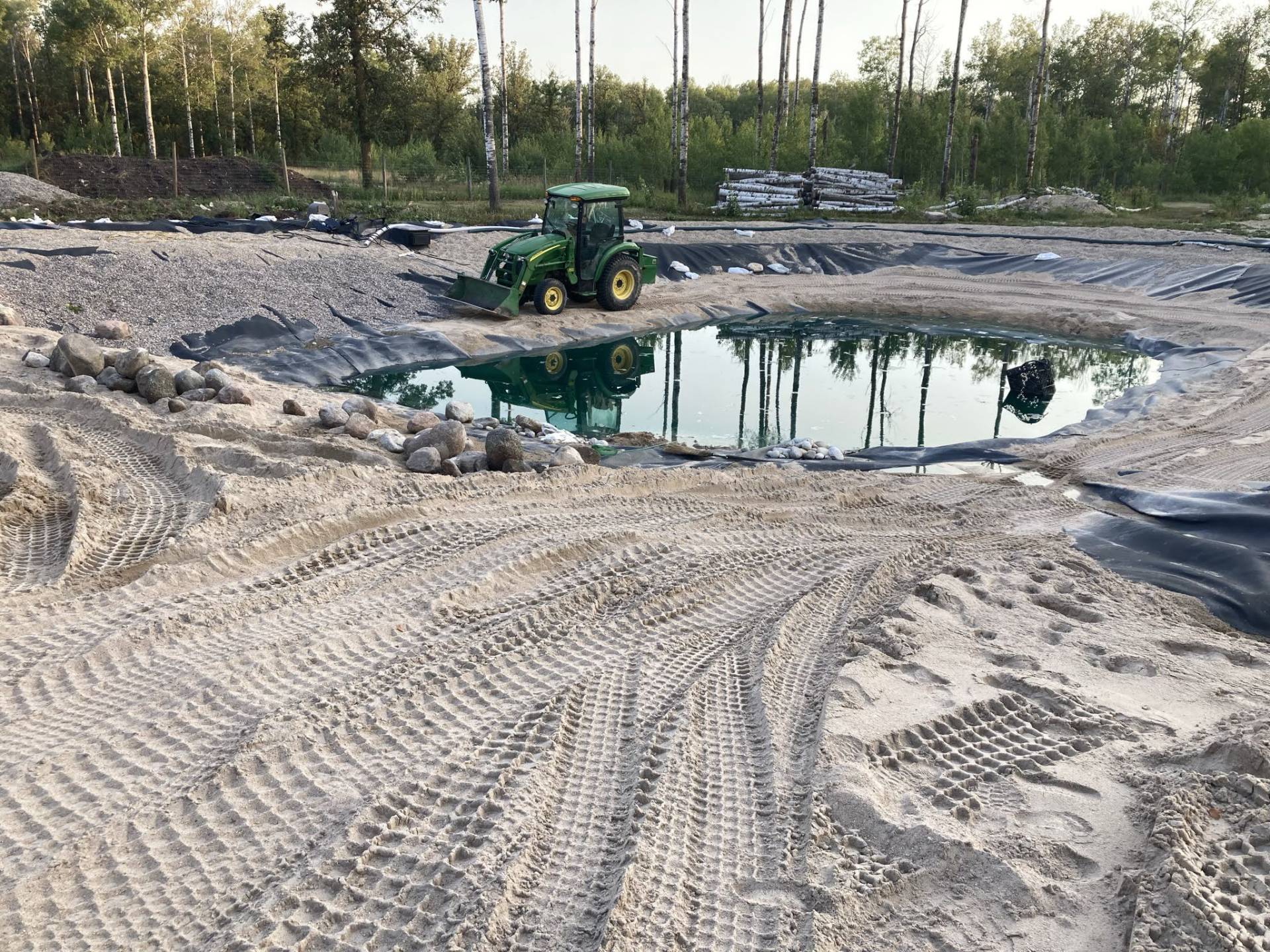 community-showcase-kris-16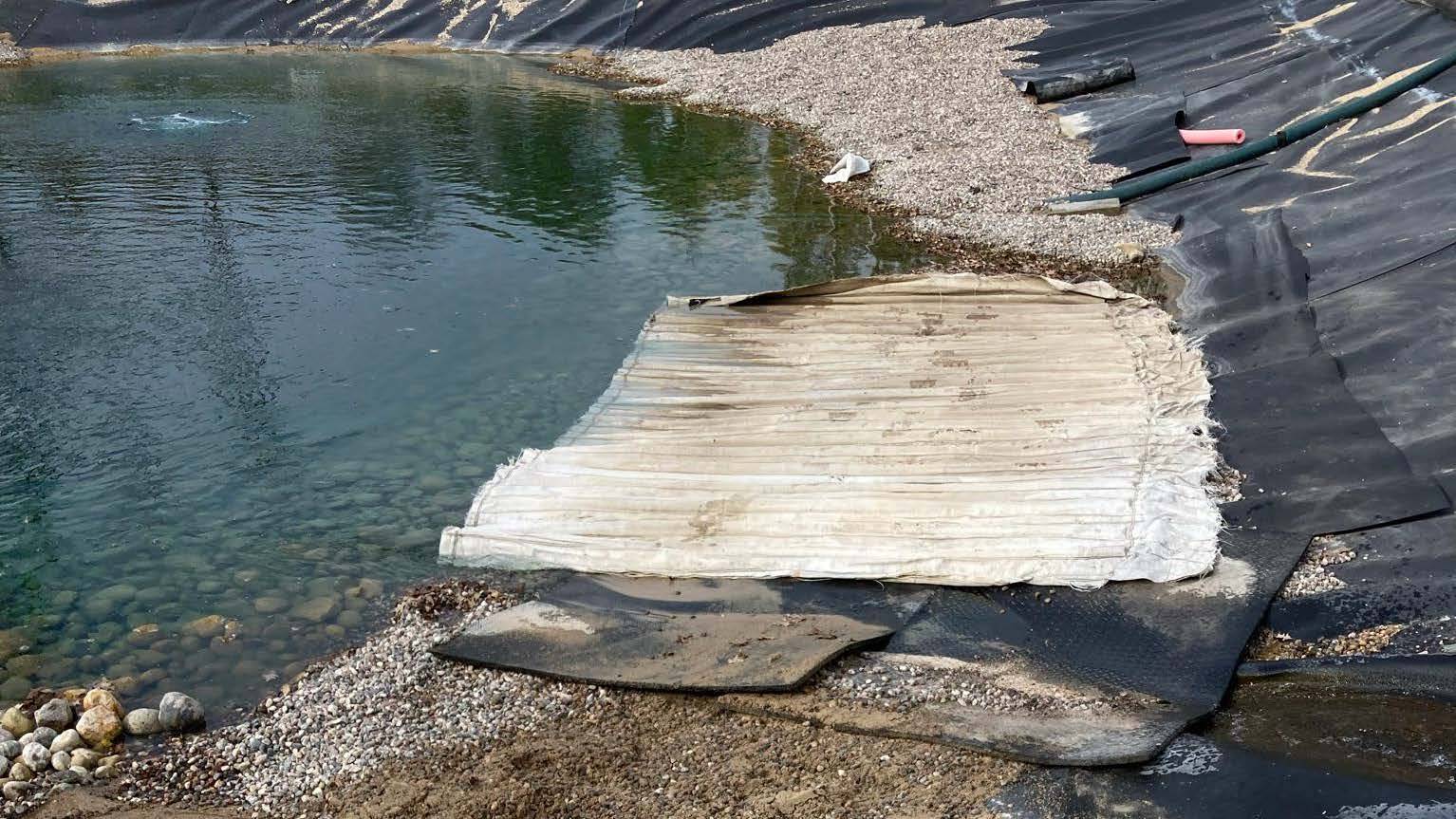 community-showcase-kris-17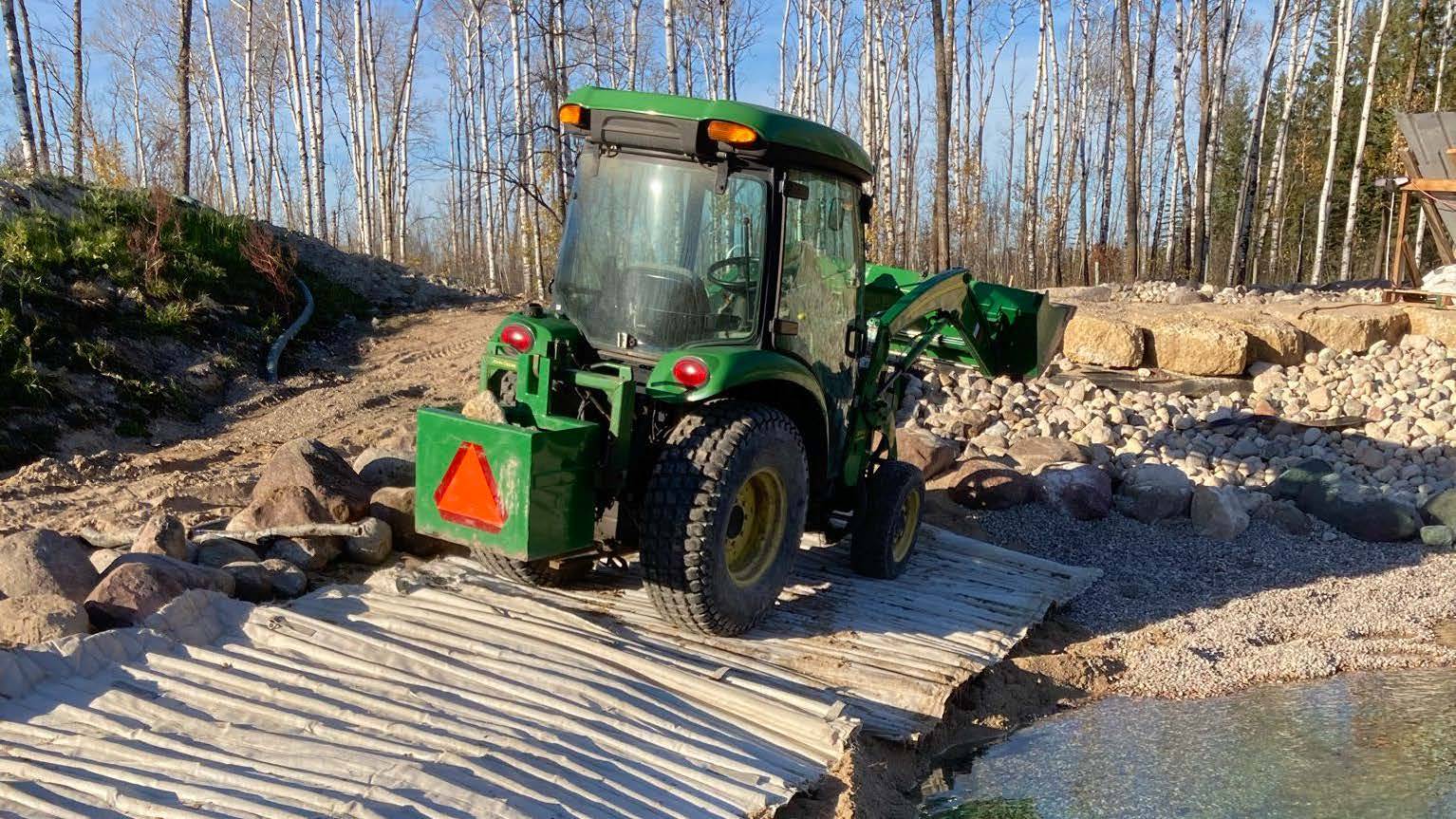 community-showcase-kris-18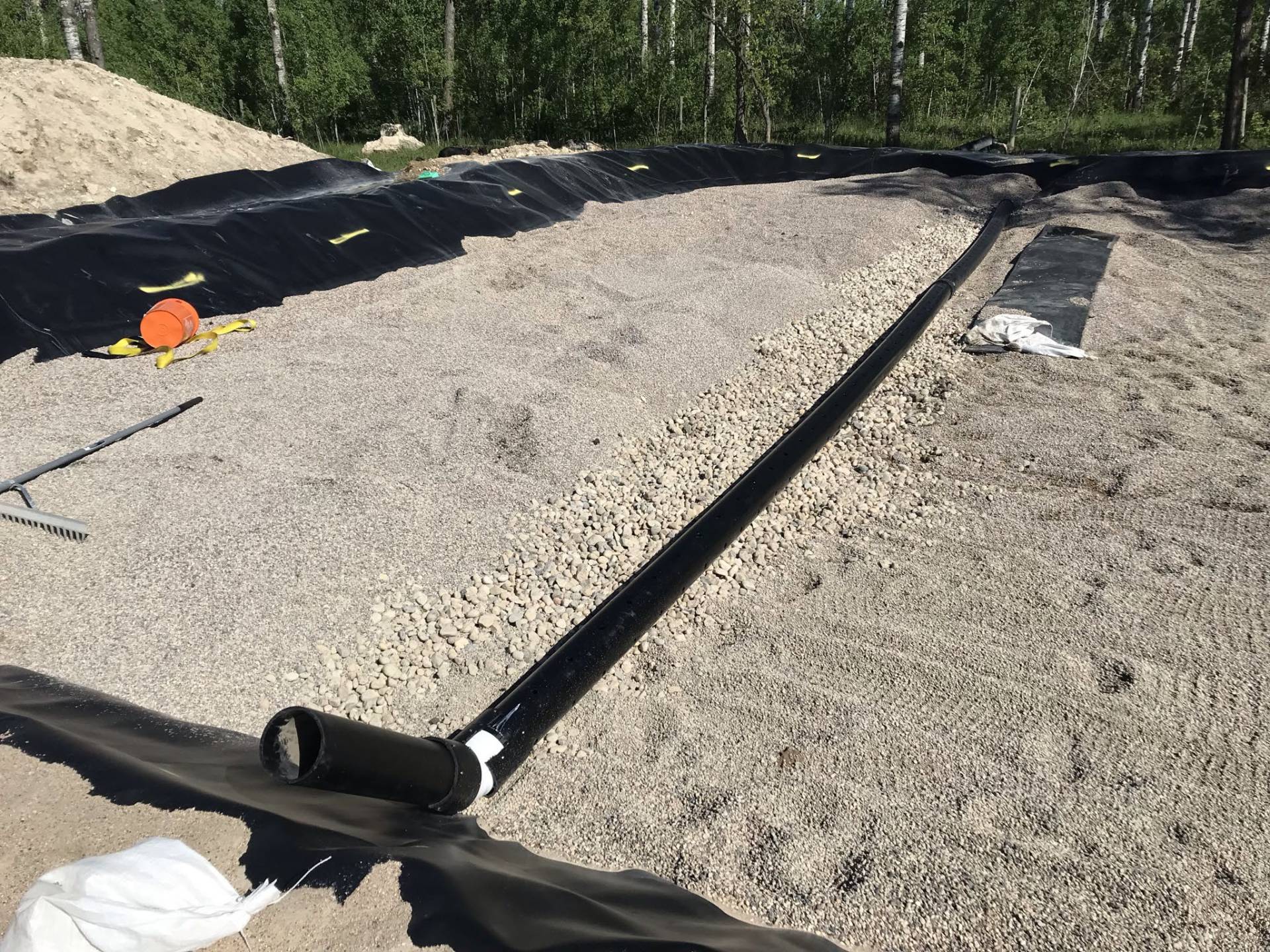 community-showcase-kris-19
community-showcase-kris-20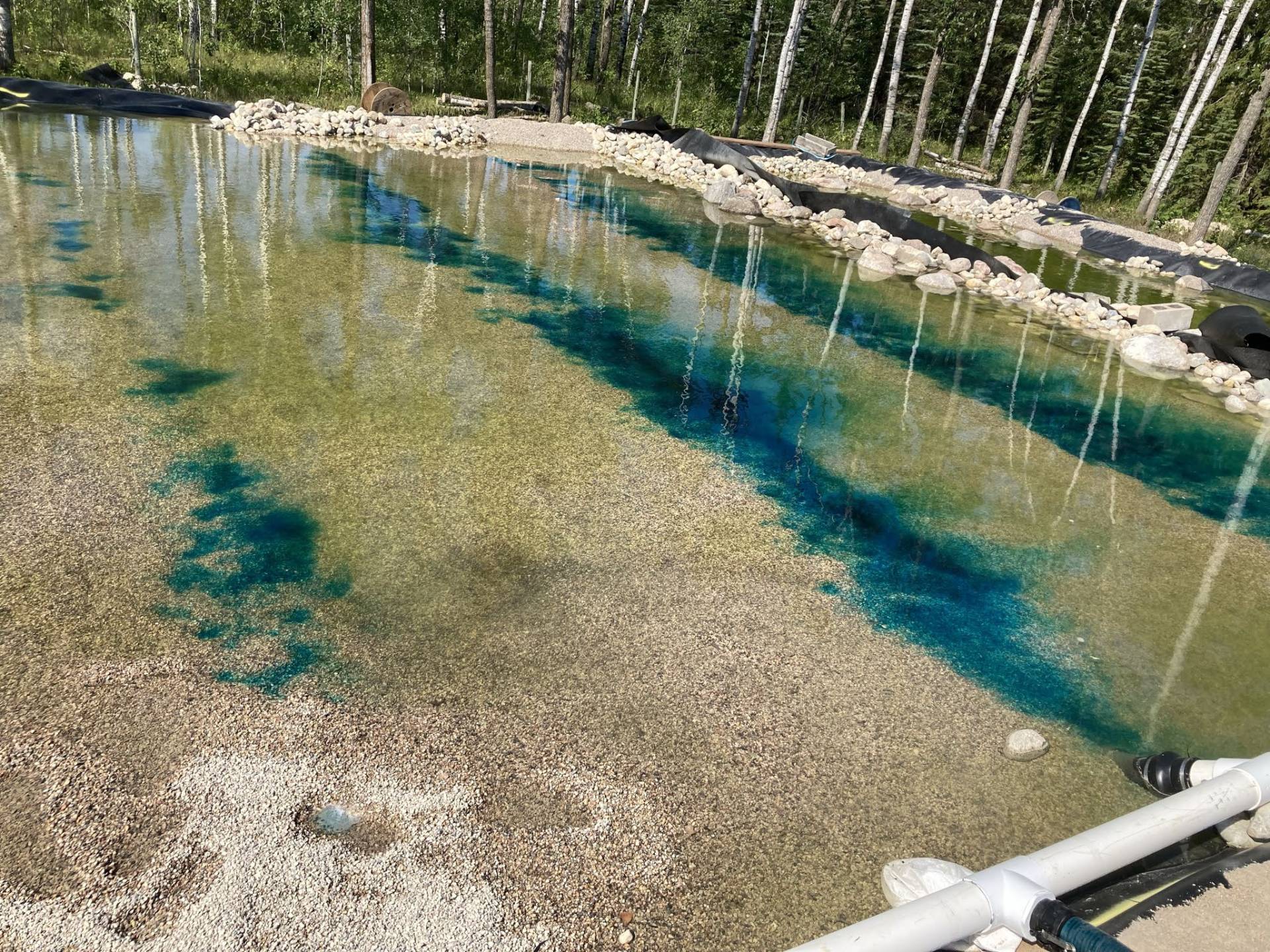 community-showcase-kris-21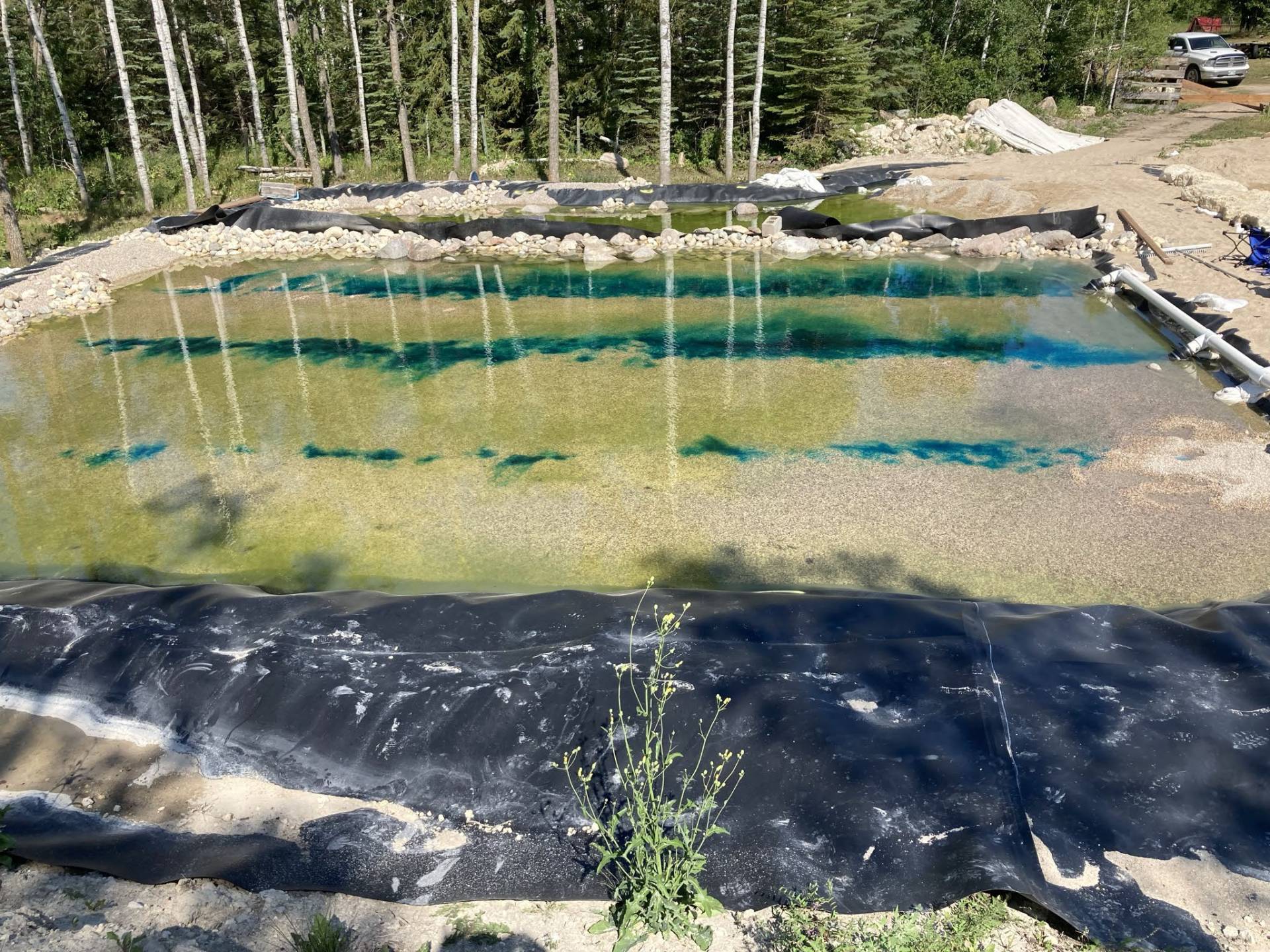 community-showcase-kris-22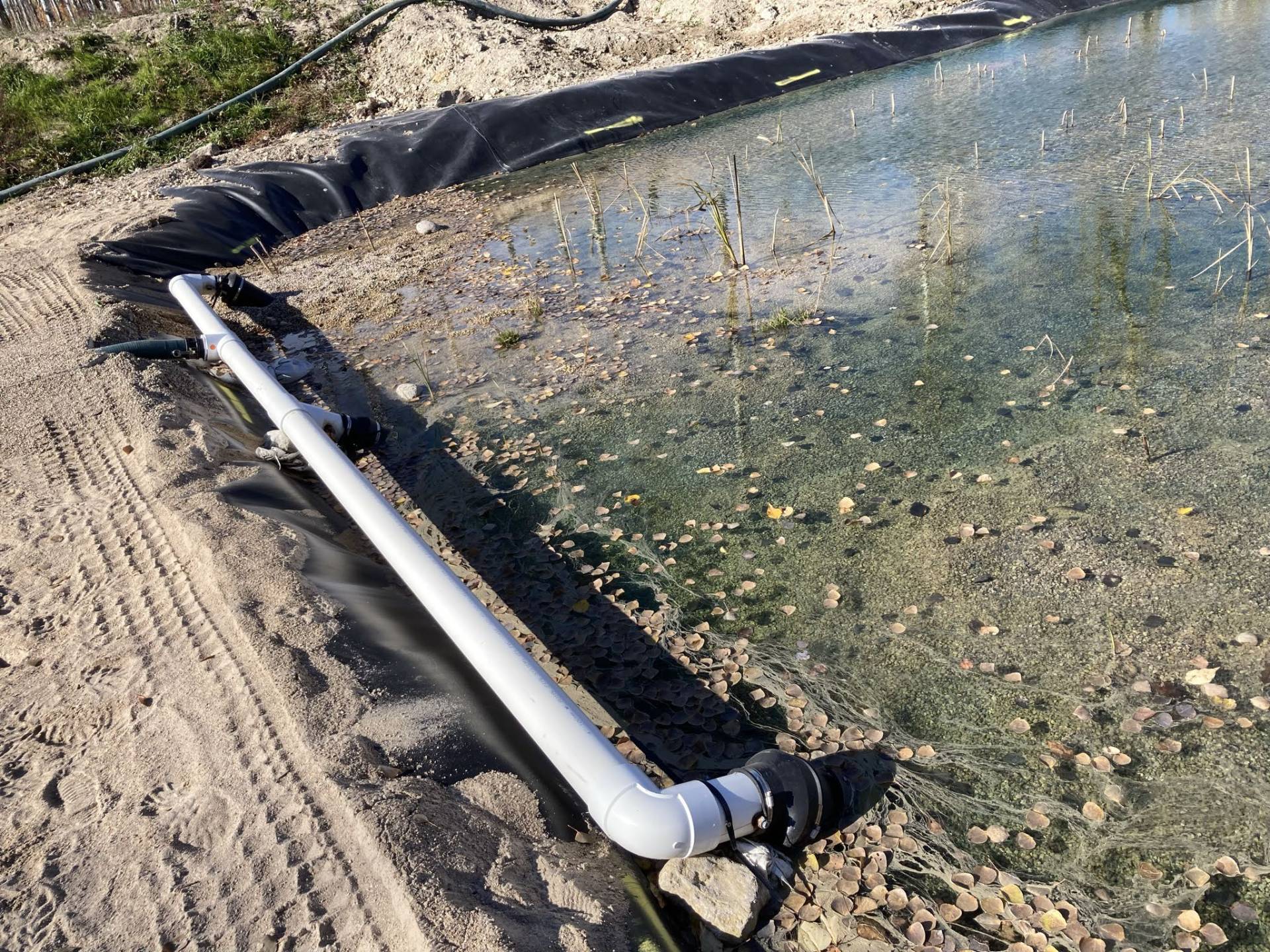 community-showcase-kris-23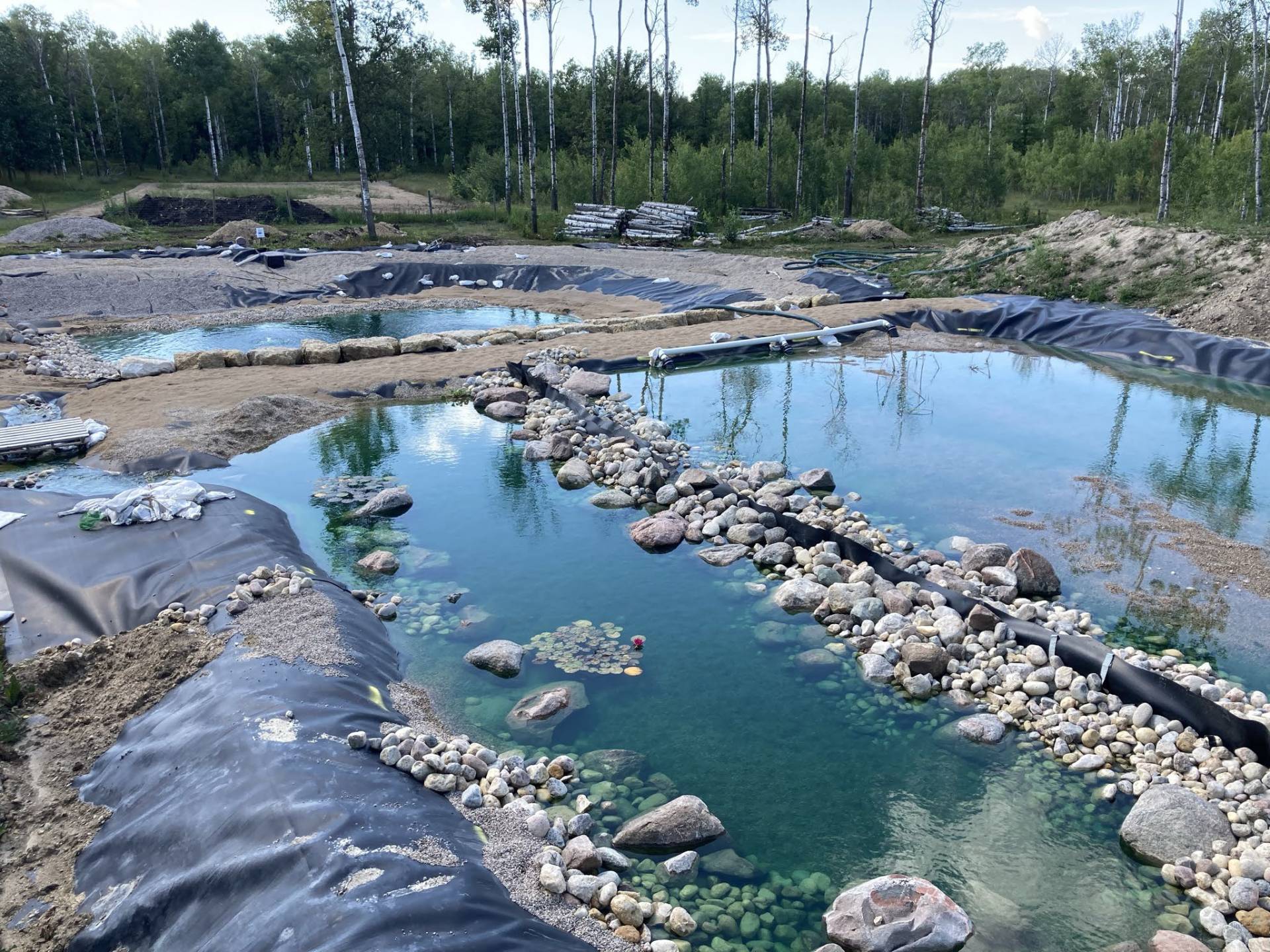 community-showcase-kris-24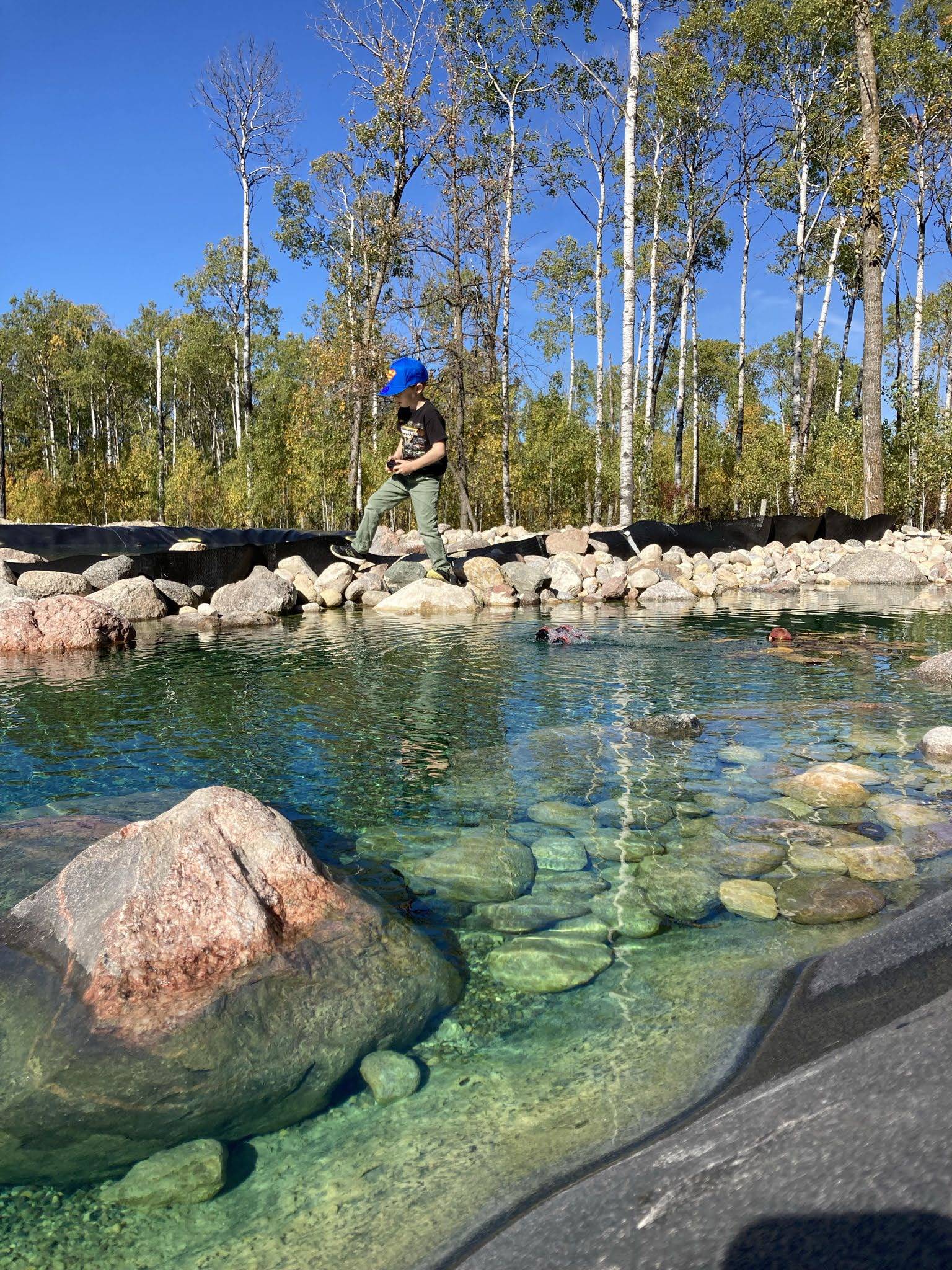 community-showcase-kris-25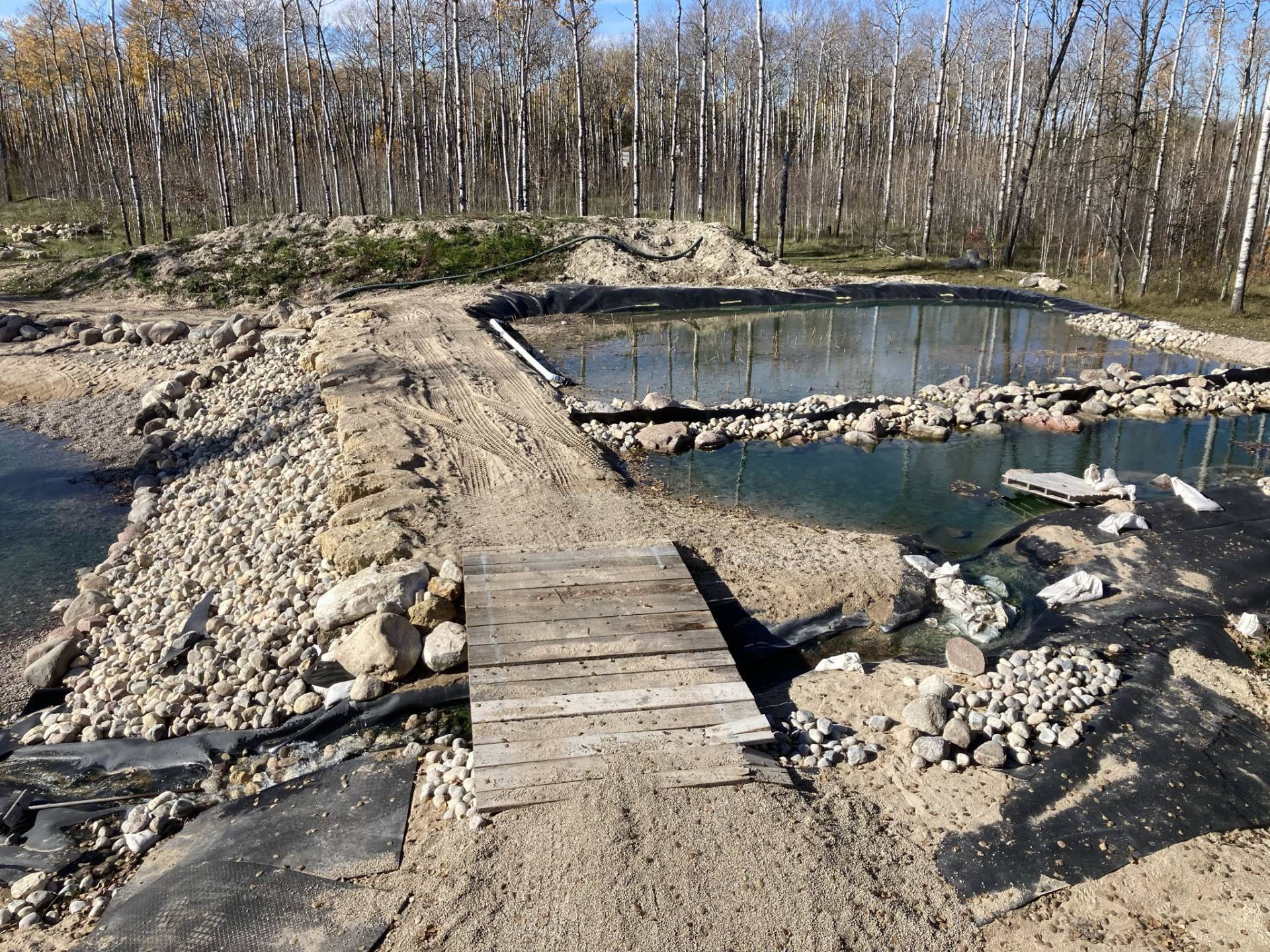 community-showcase-kris-26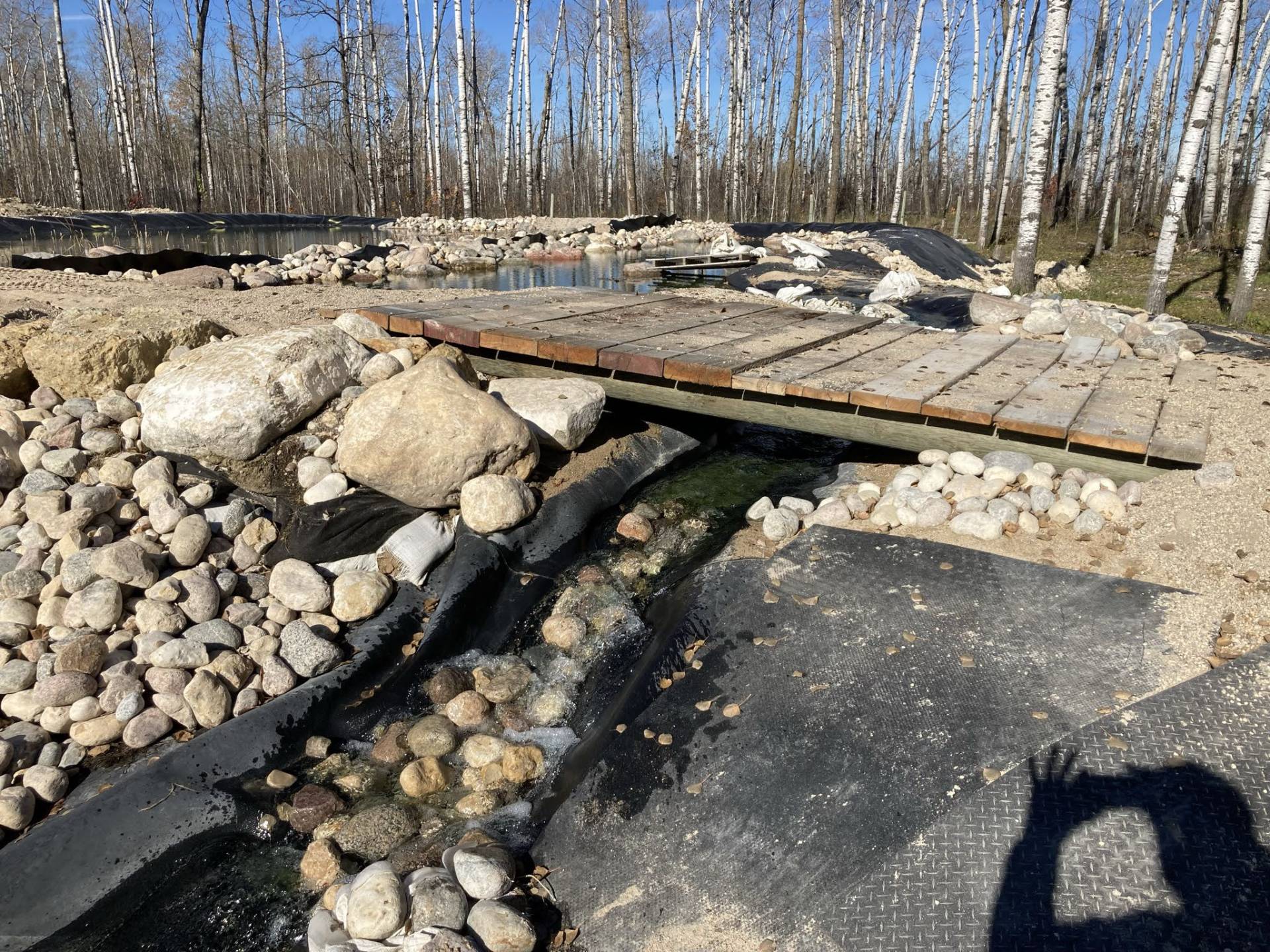 community-showcase-kris-27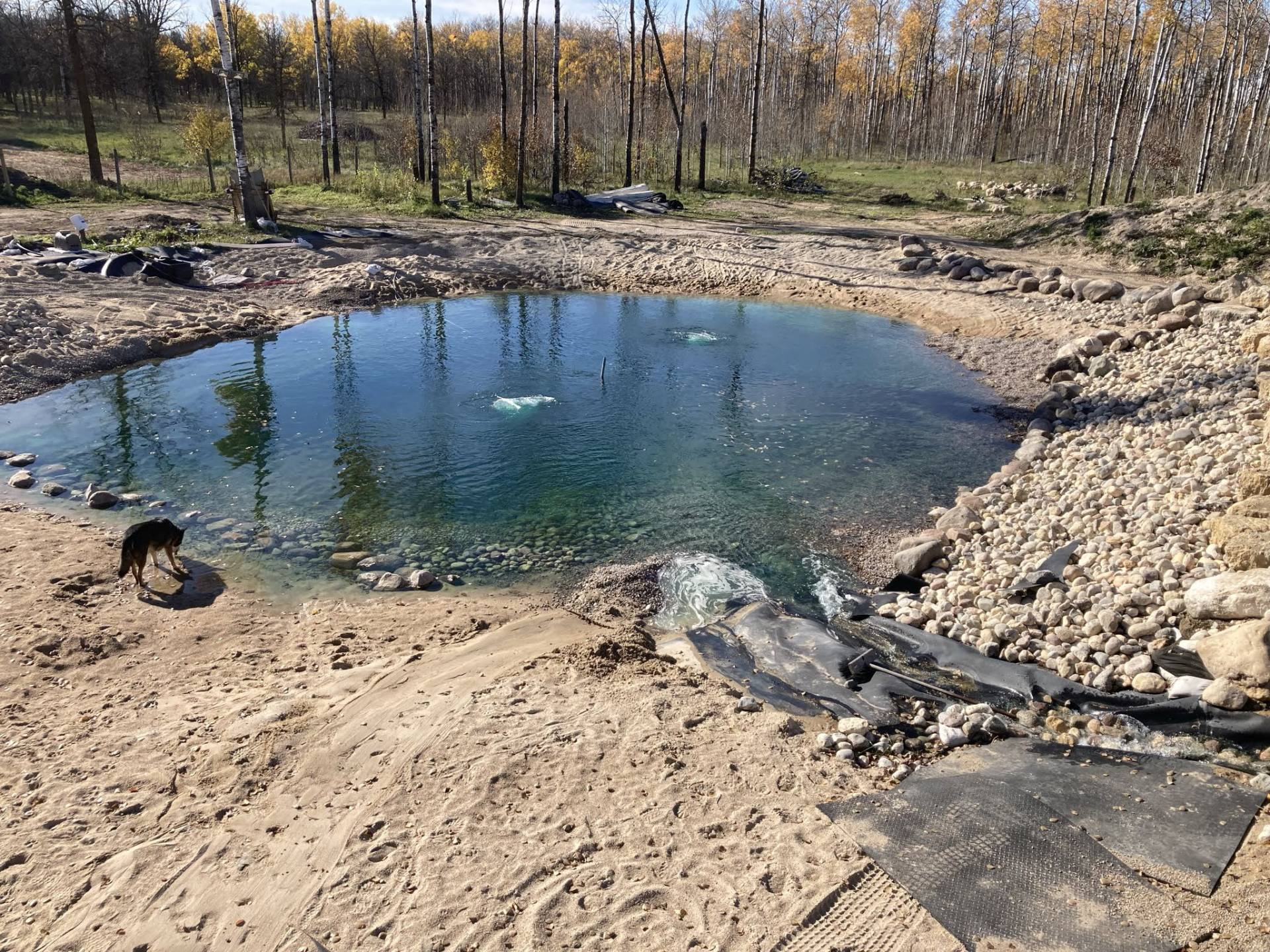 community-showcase-kris-28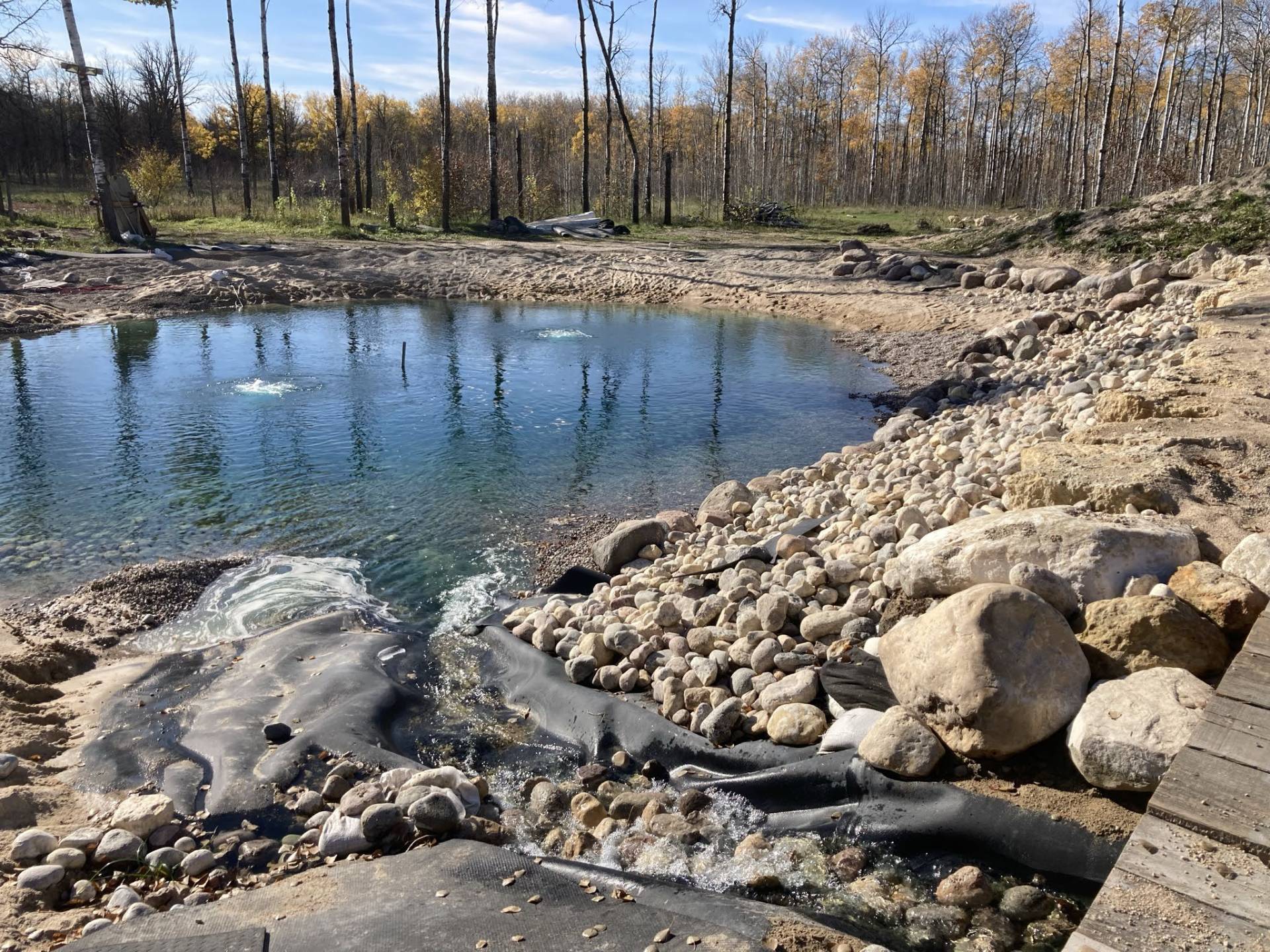 community-showcase-kris-29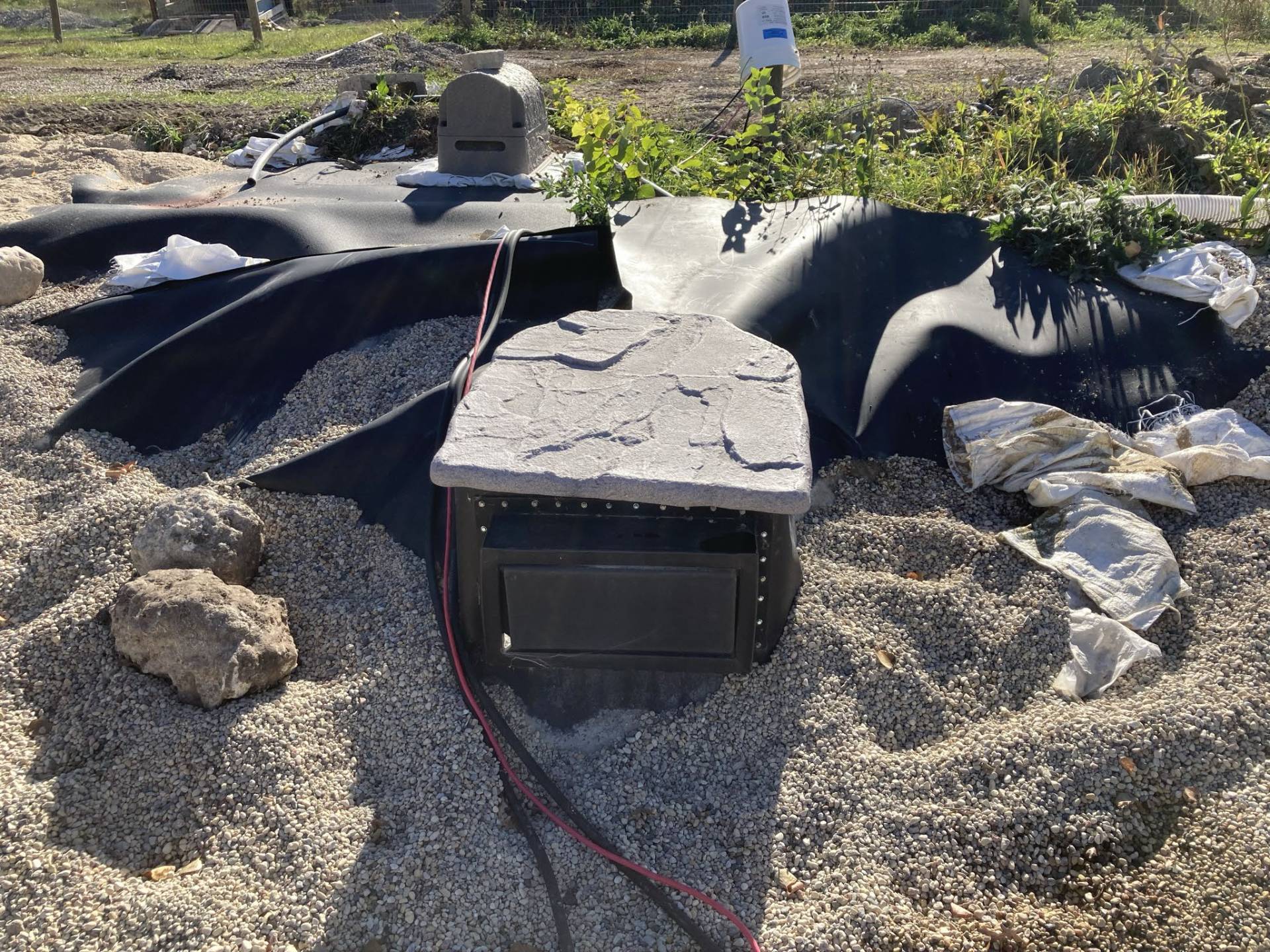 community-showcase-kris-30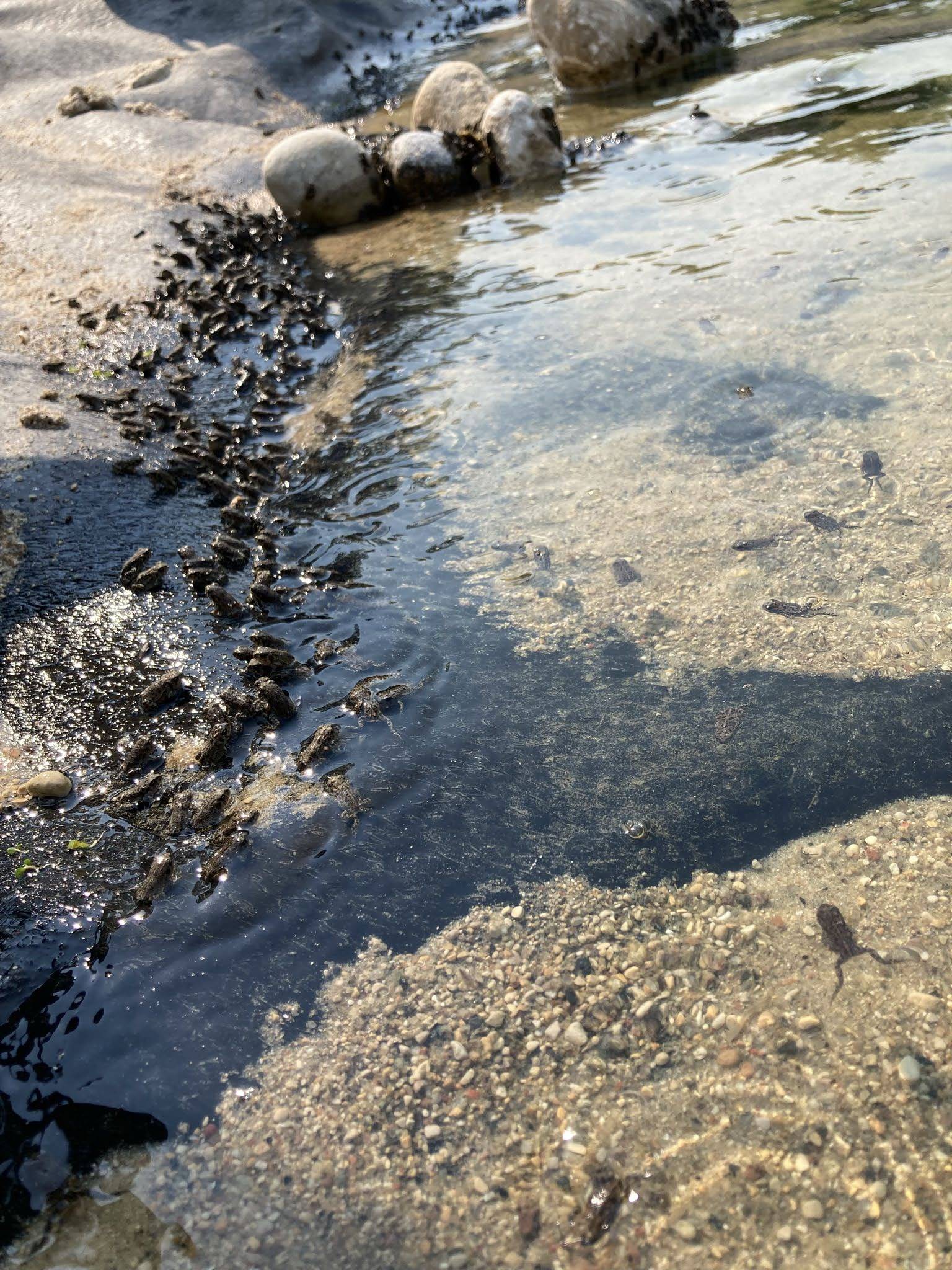 community-showcase-kris-31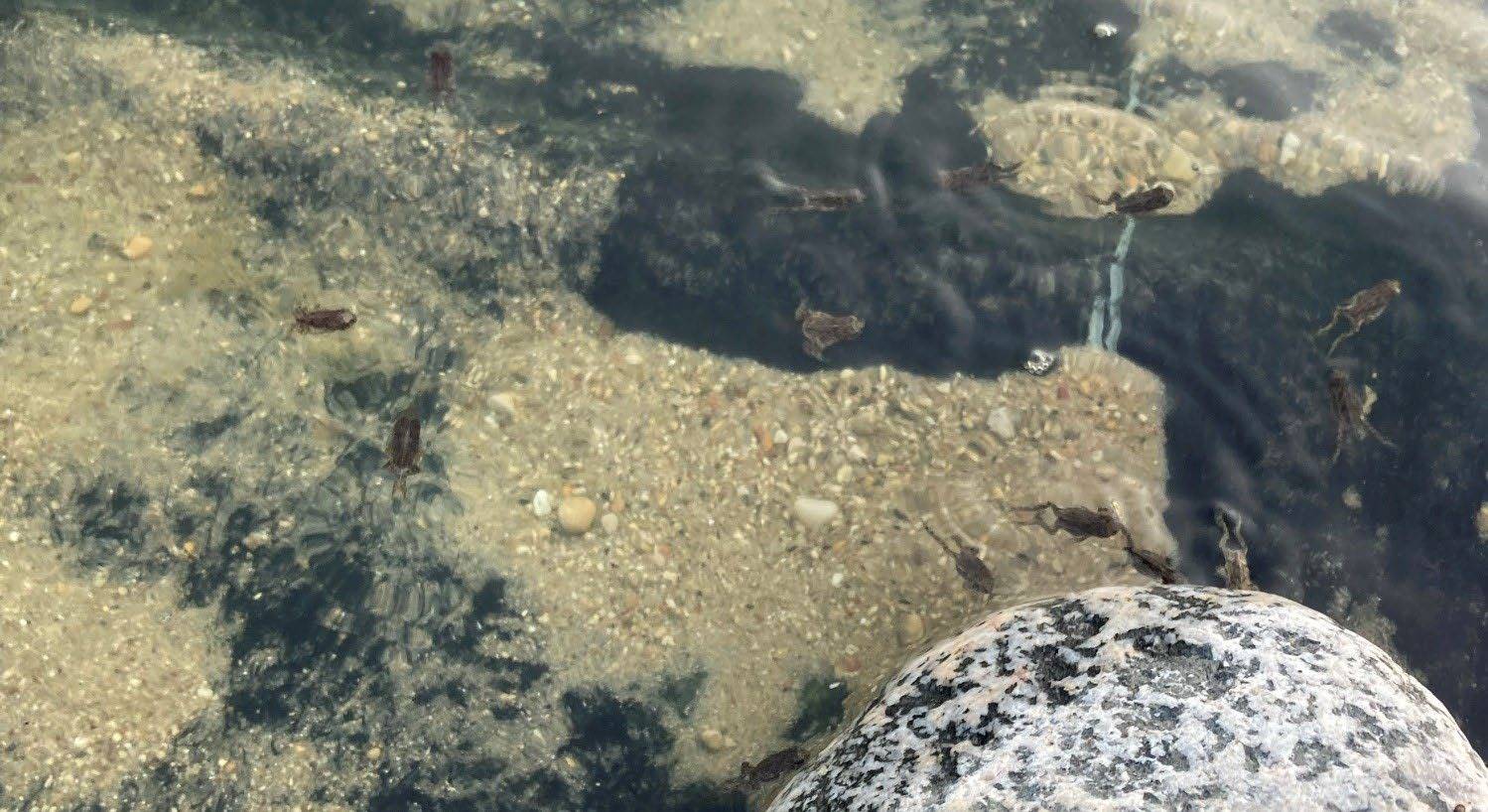 community-showcase-kris-32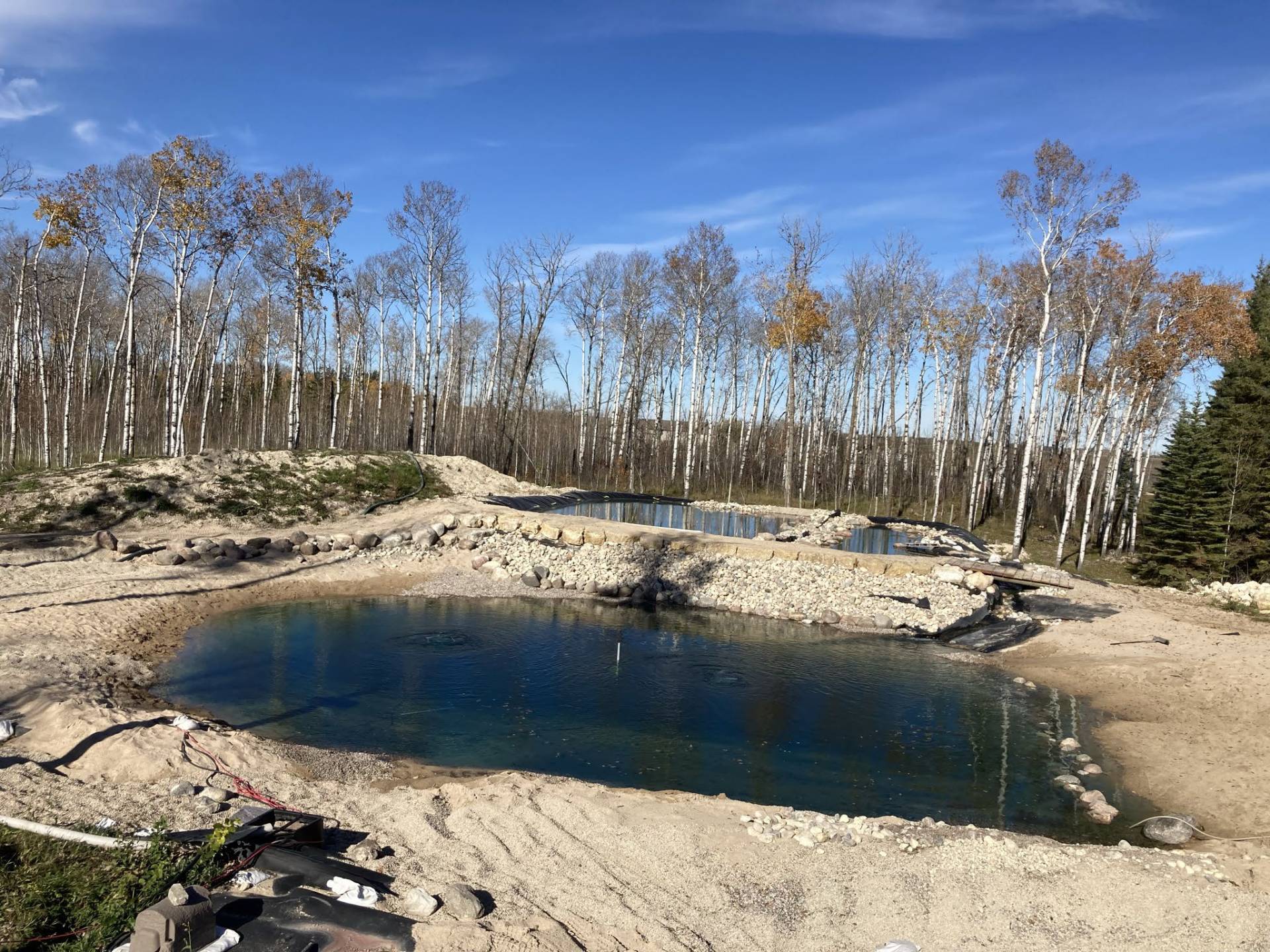 community-showcase-kris-33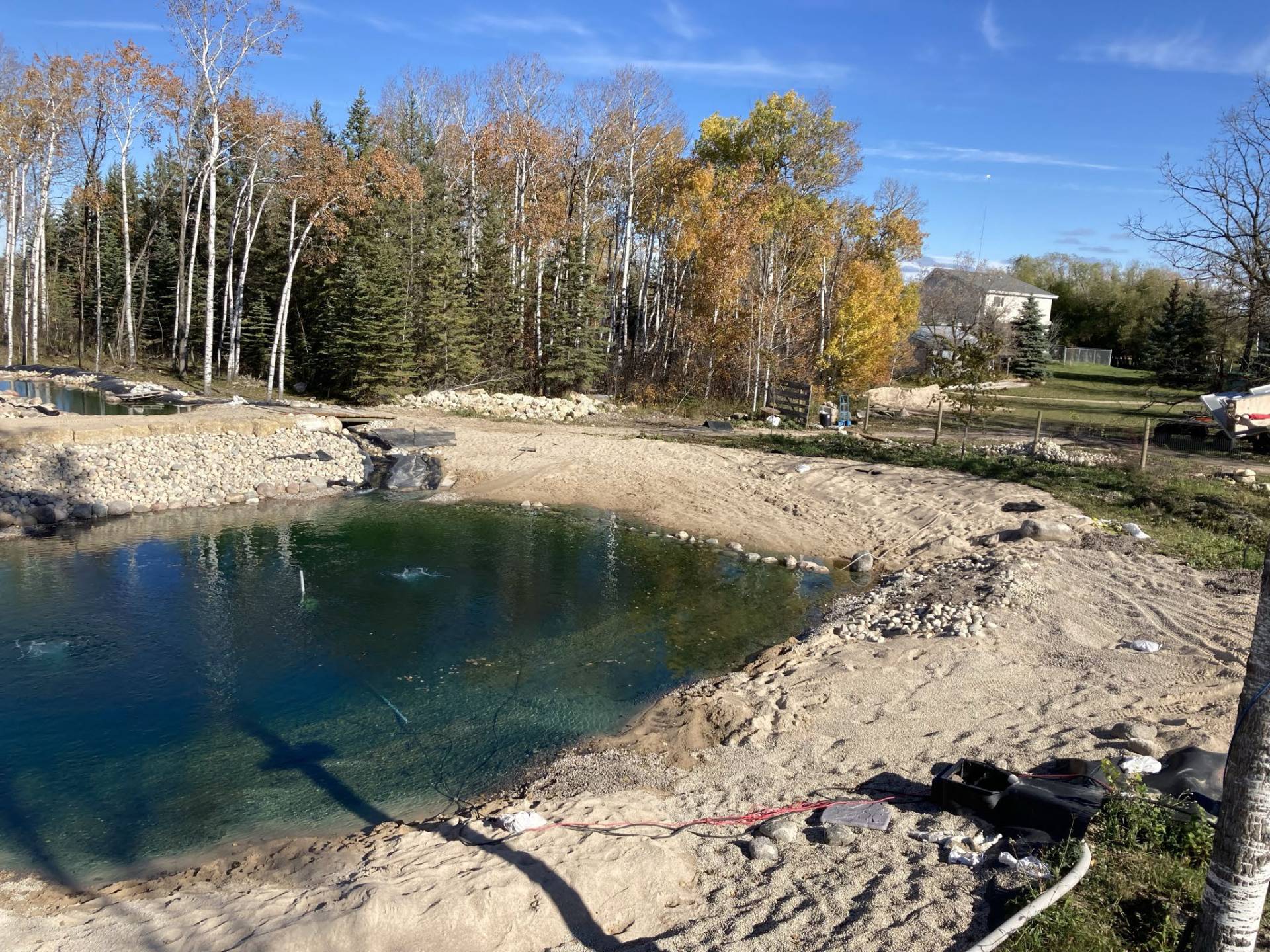 community-showcase-kris-34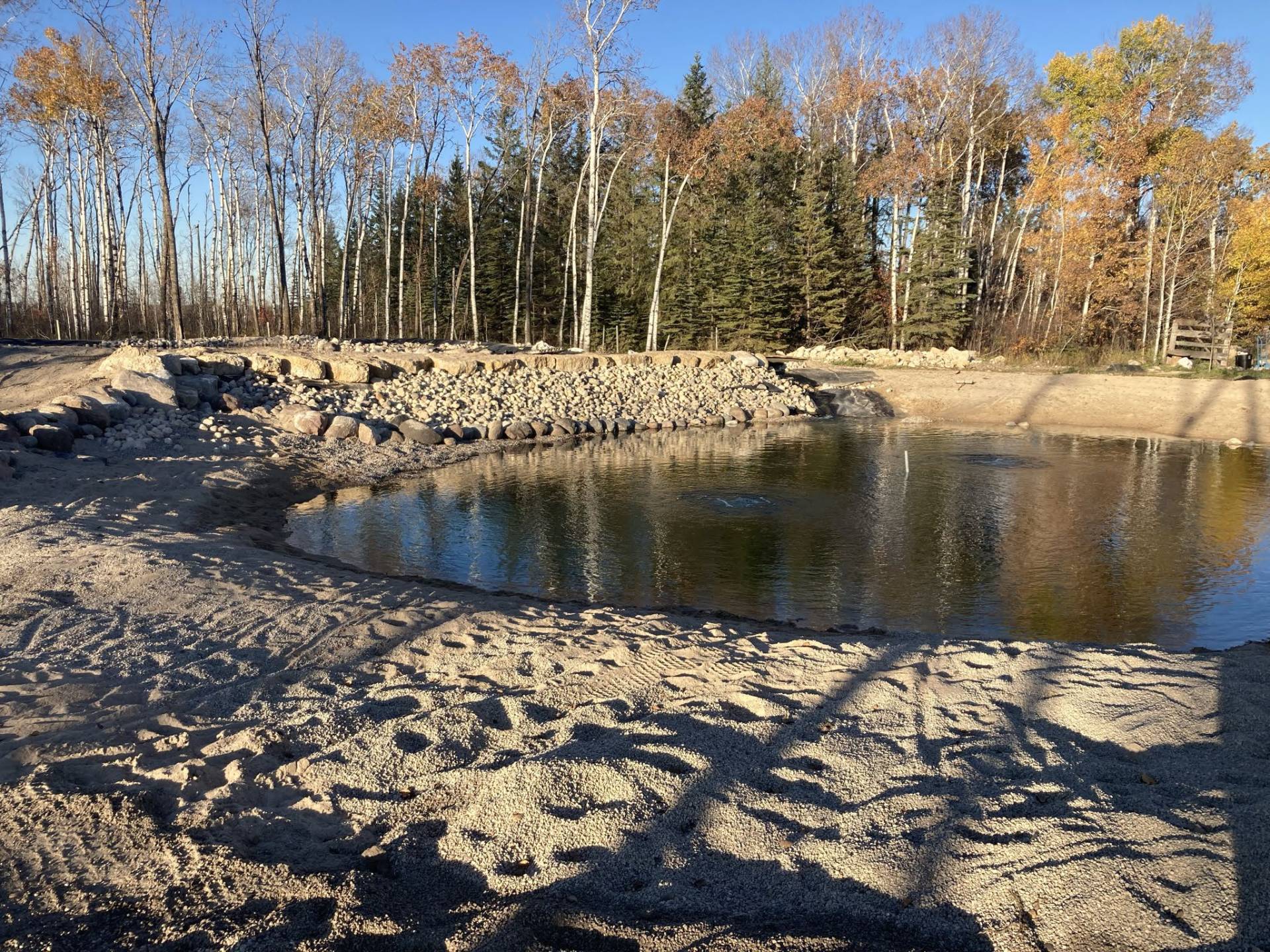 community-showcase-kris-35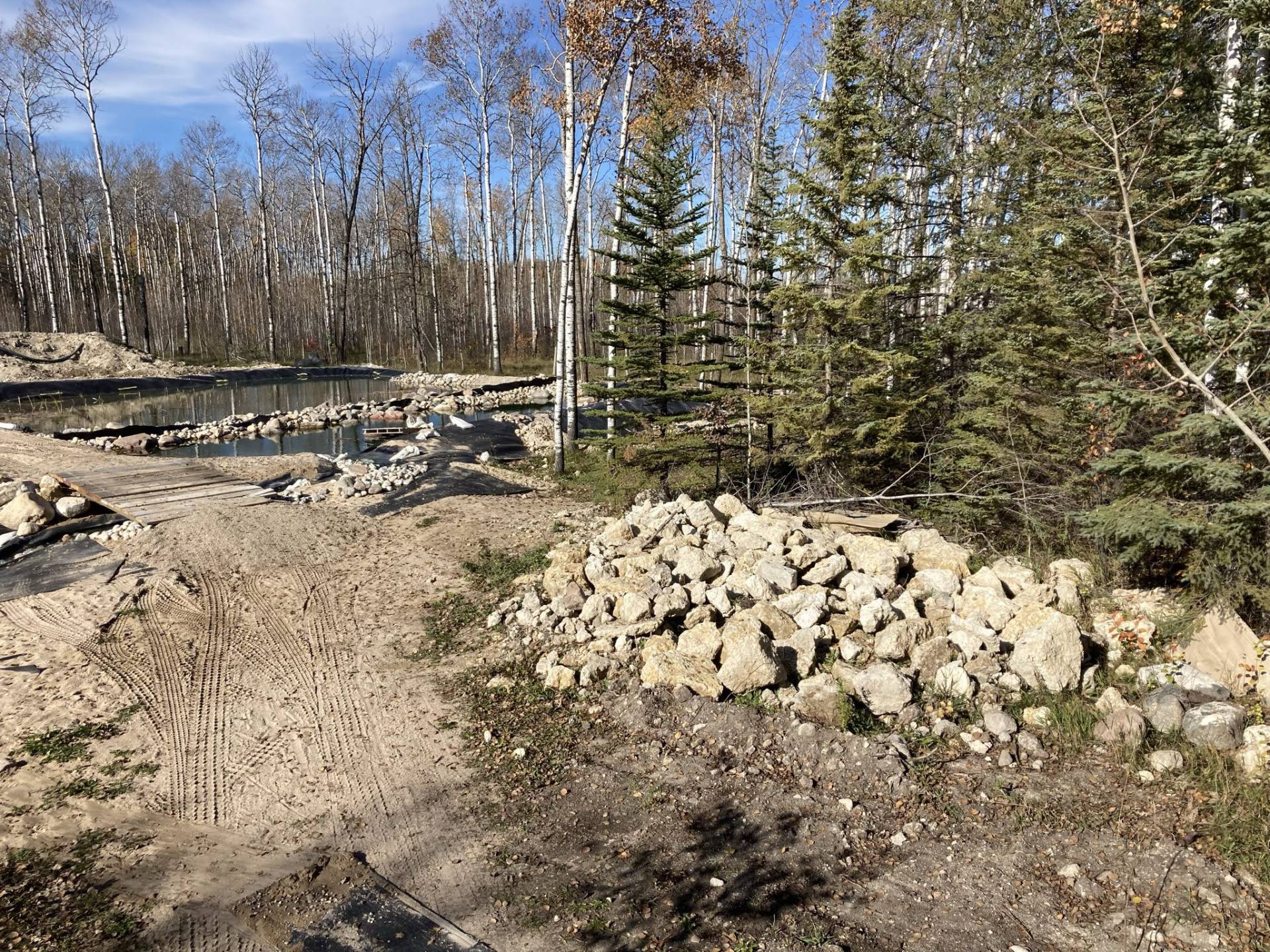 community-showcase-kris-36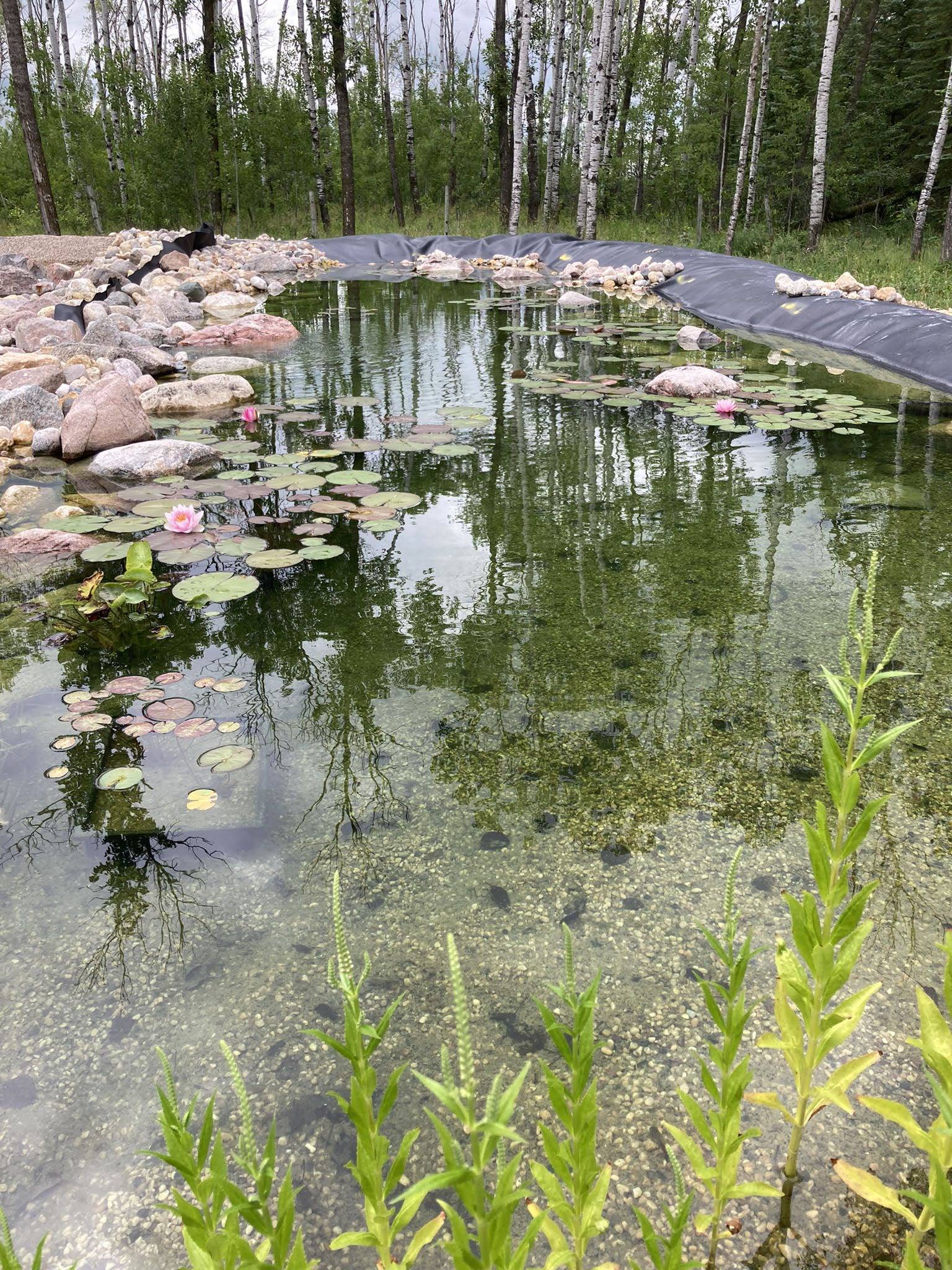 community-showcase-kris-37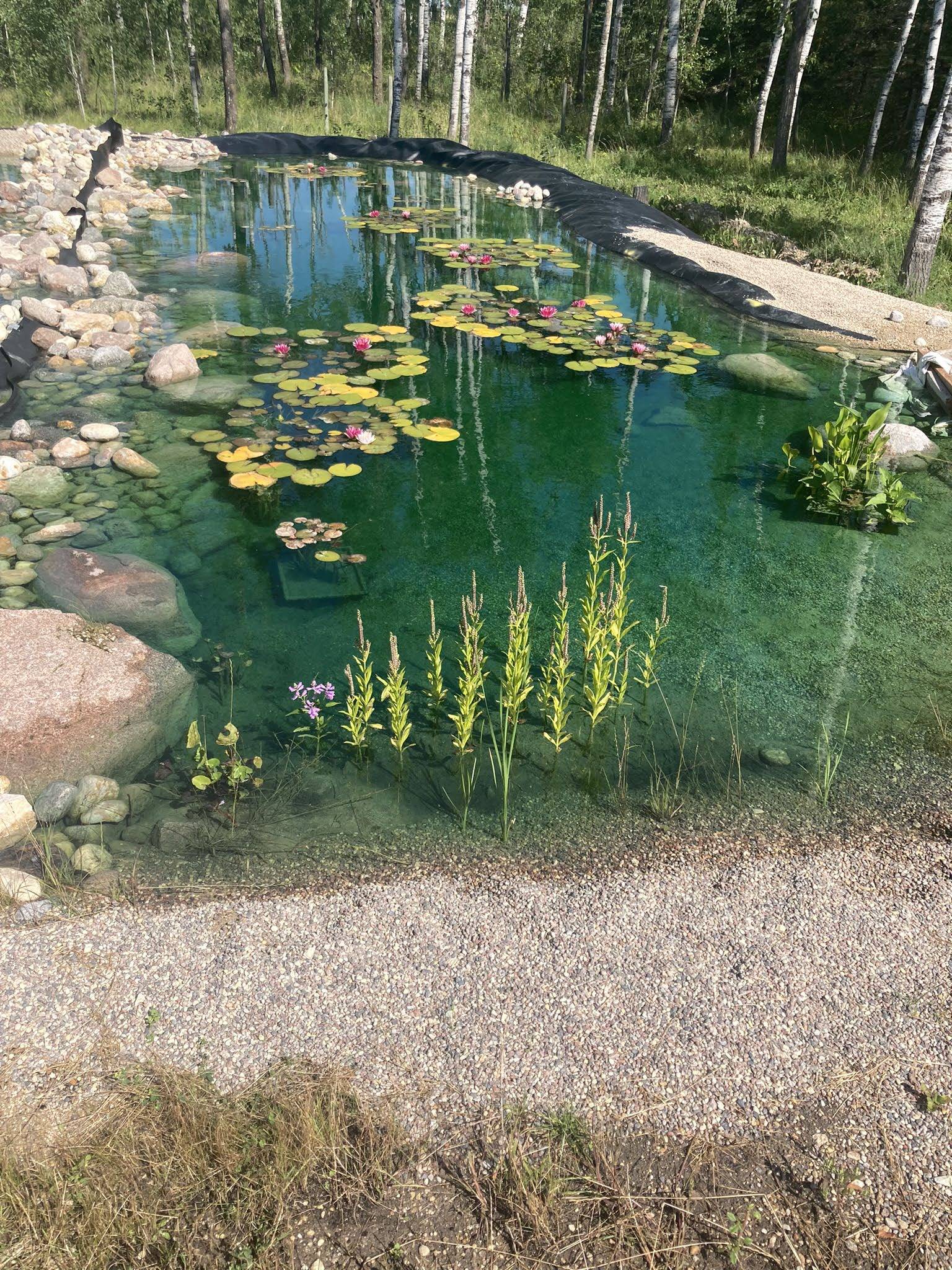 community-showcase-kris-45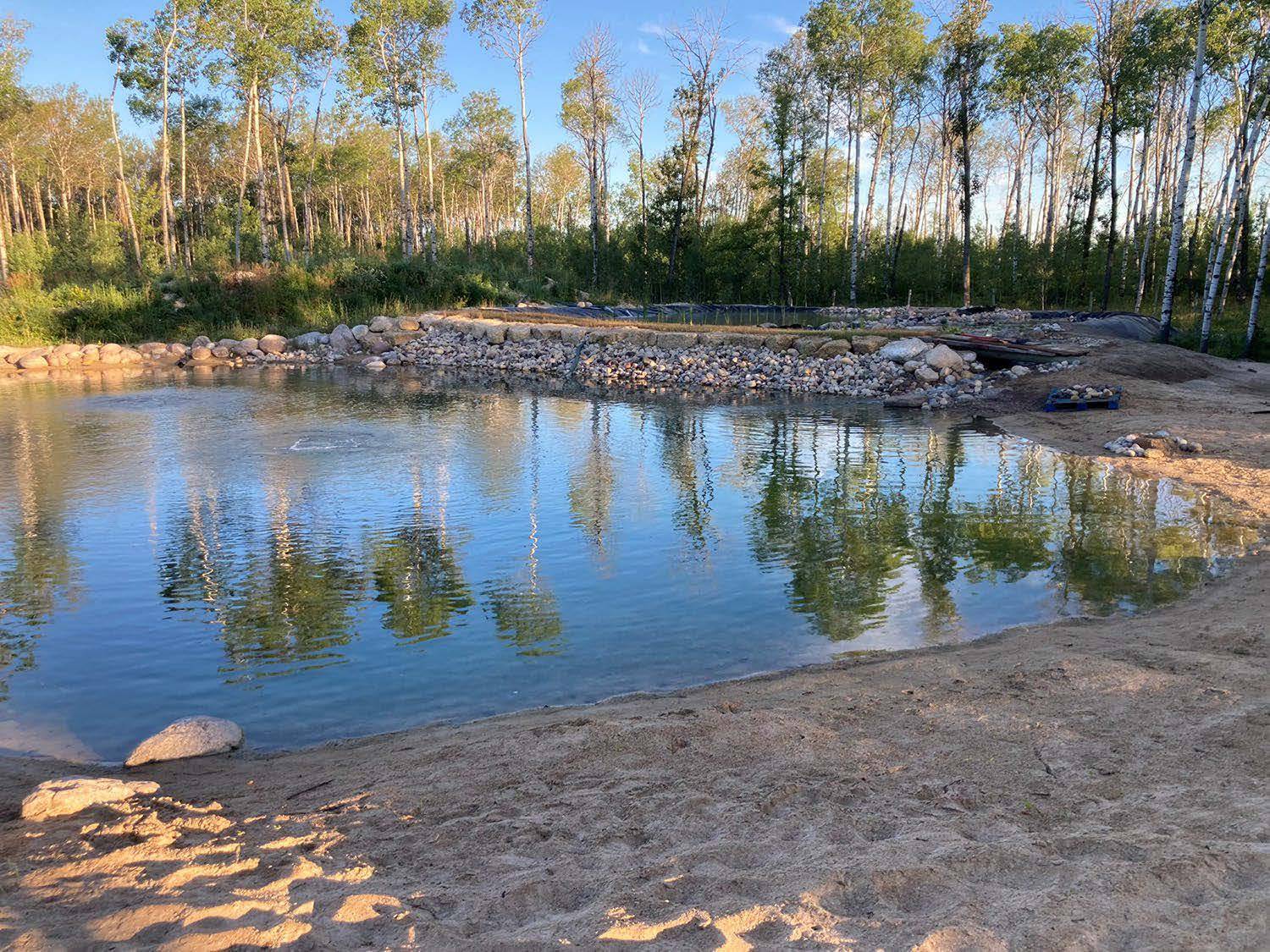 community-showcase-kris-46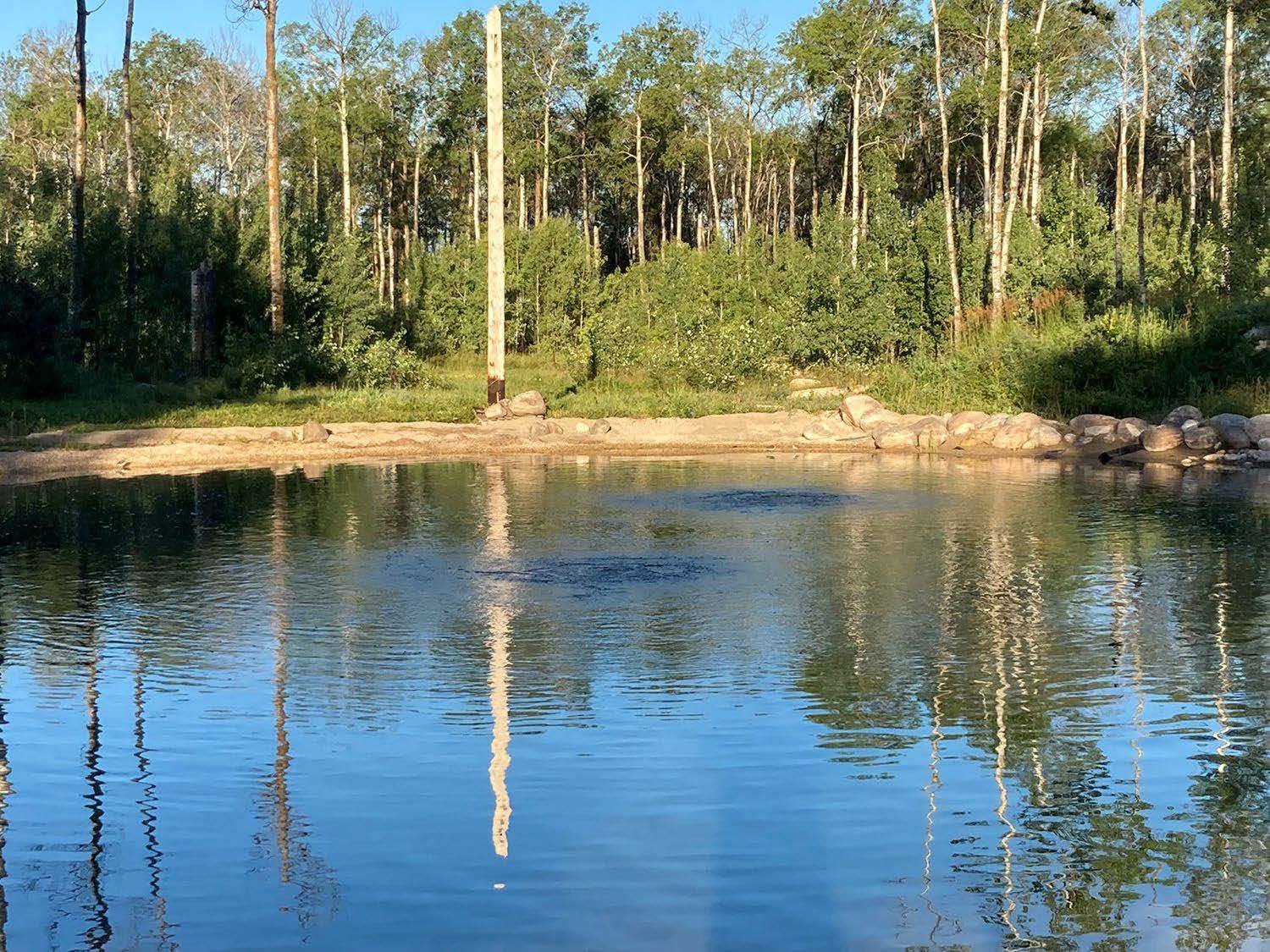 community-showcase-kris-47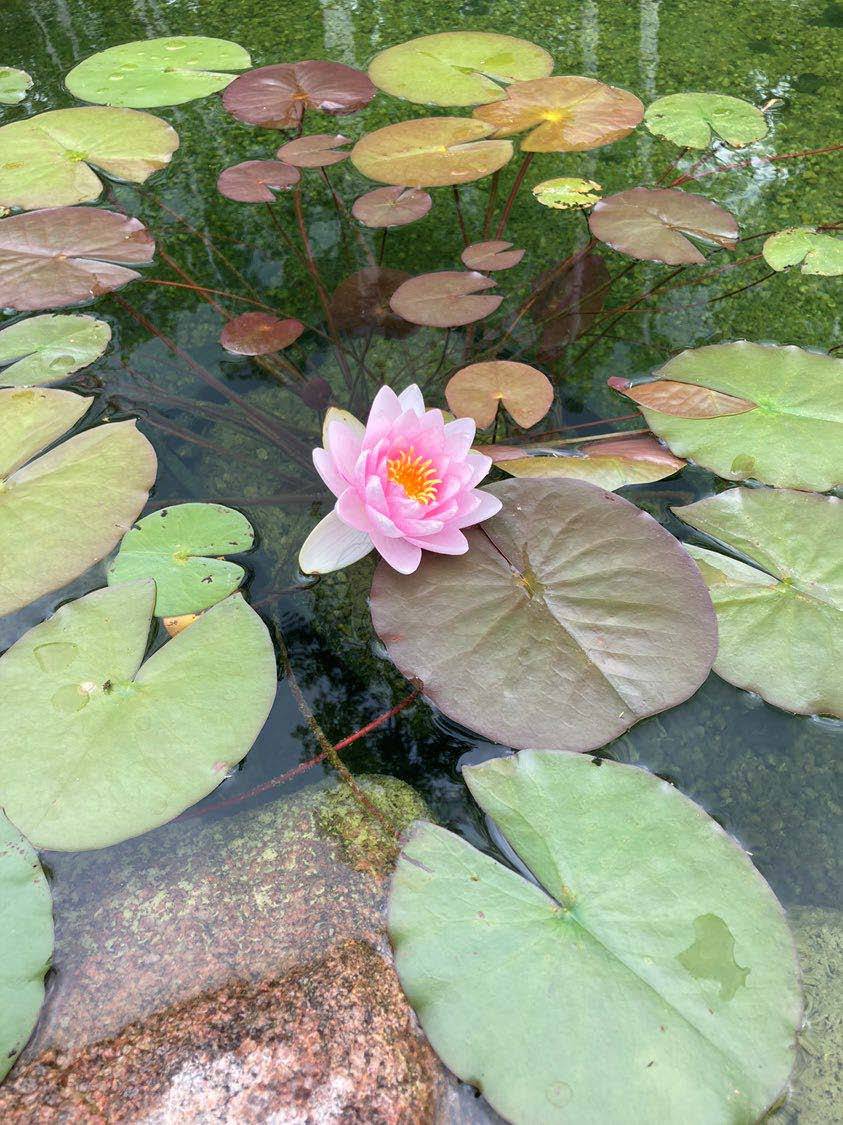 community-showcase-kris-38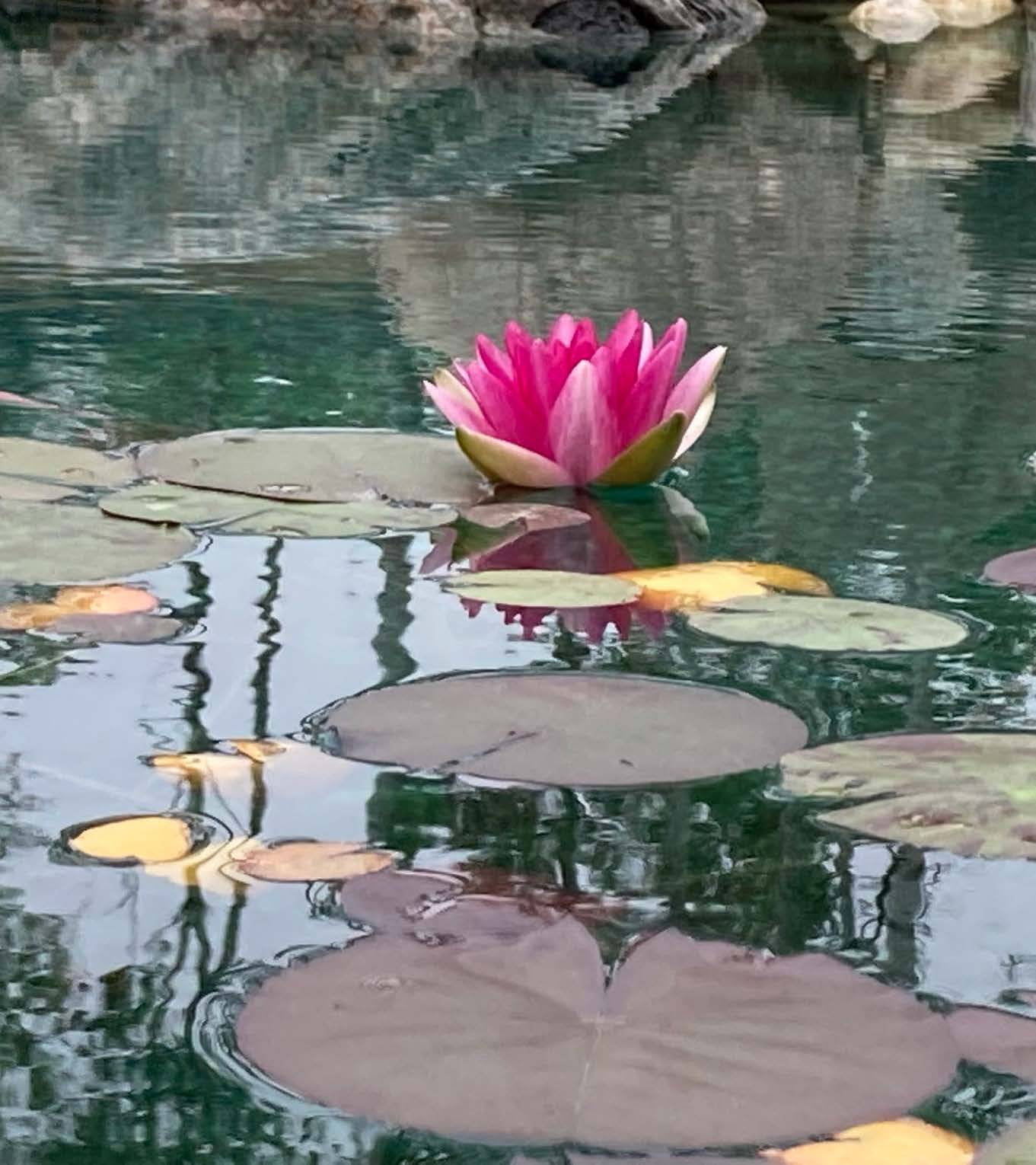 community-showcase-kris-39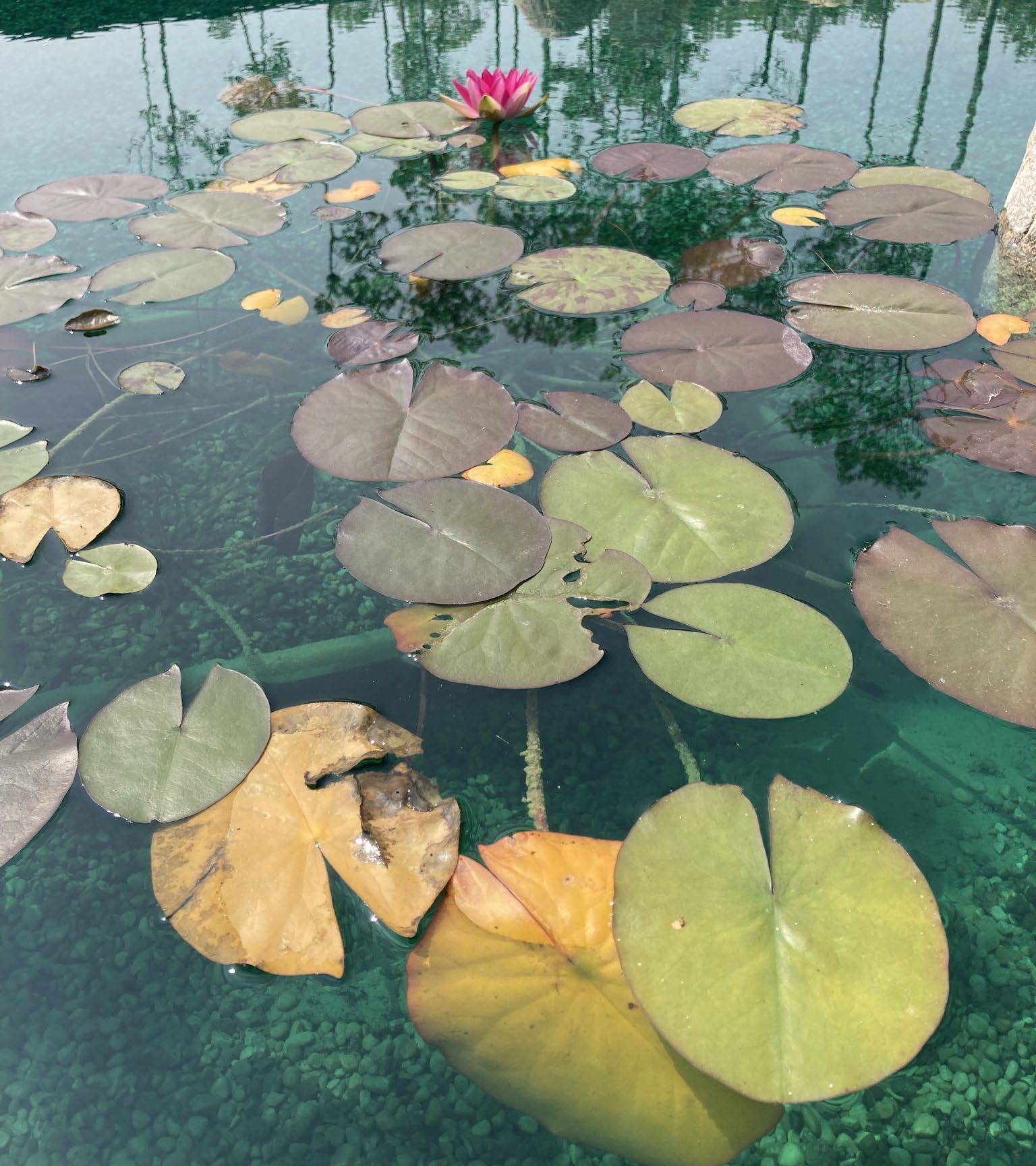 community-showcase-kris-40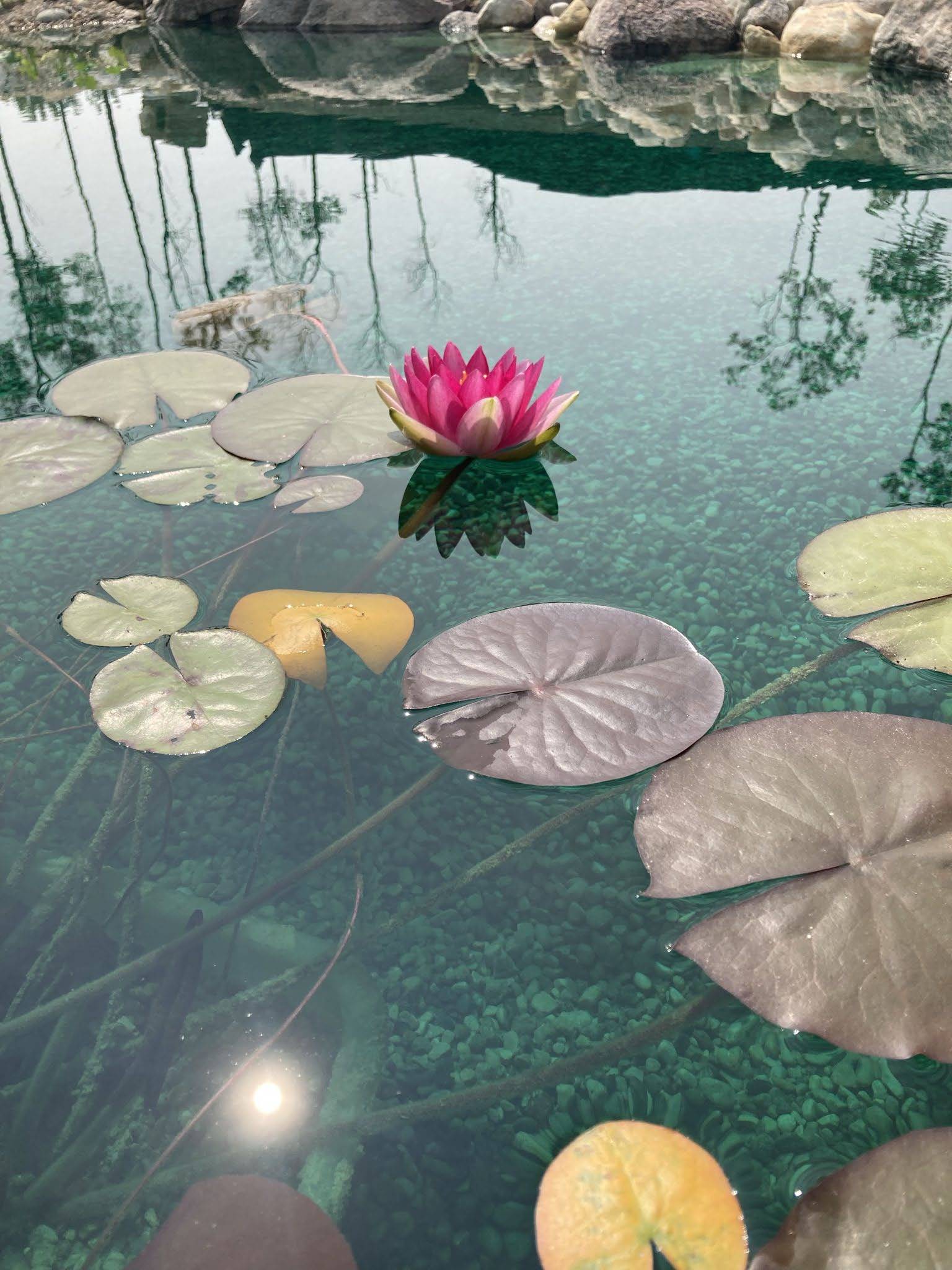 community-showcase-kris-41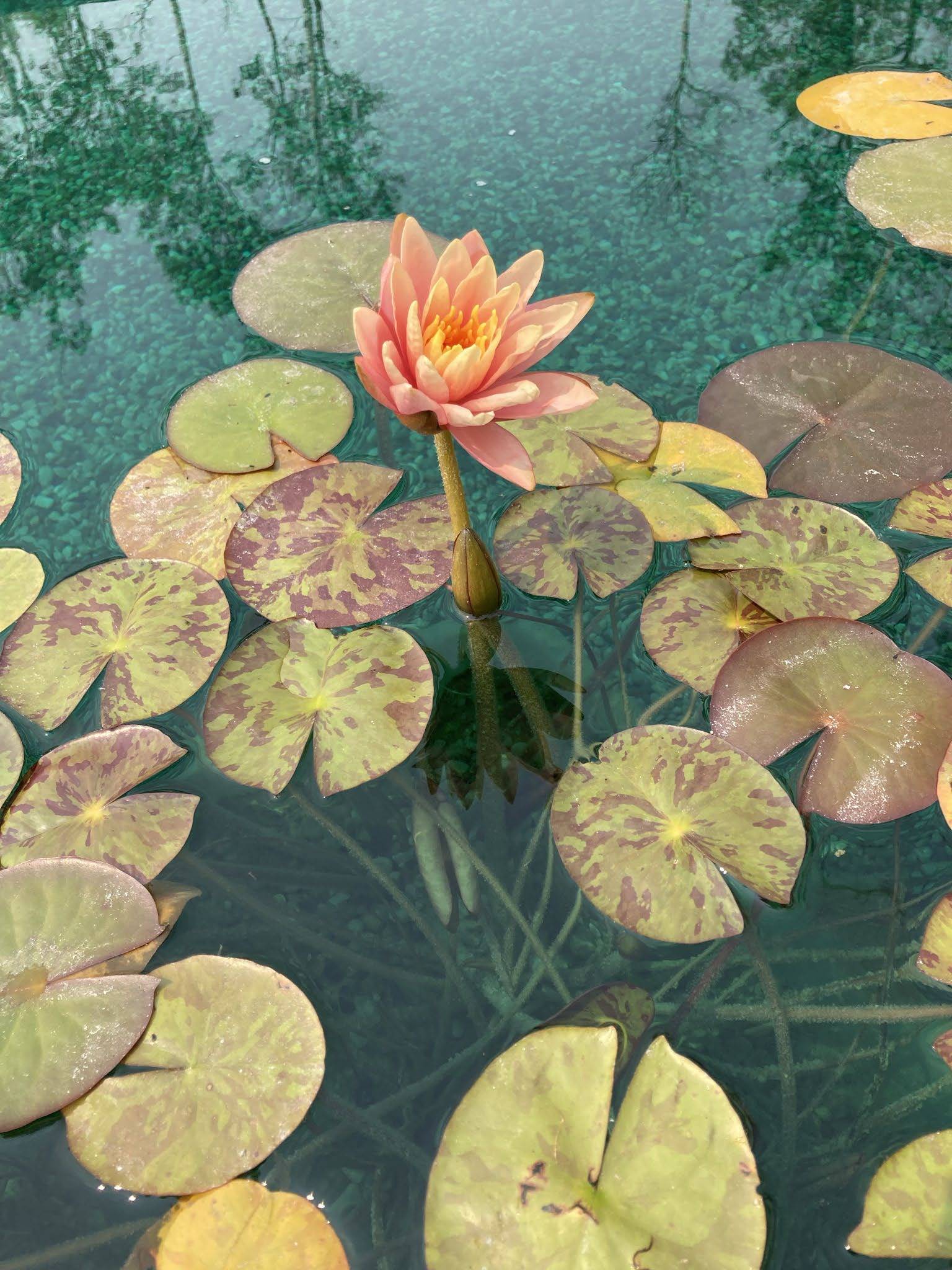 community-showcase-kris-42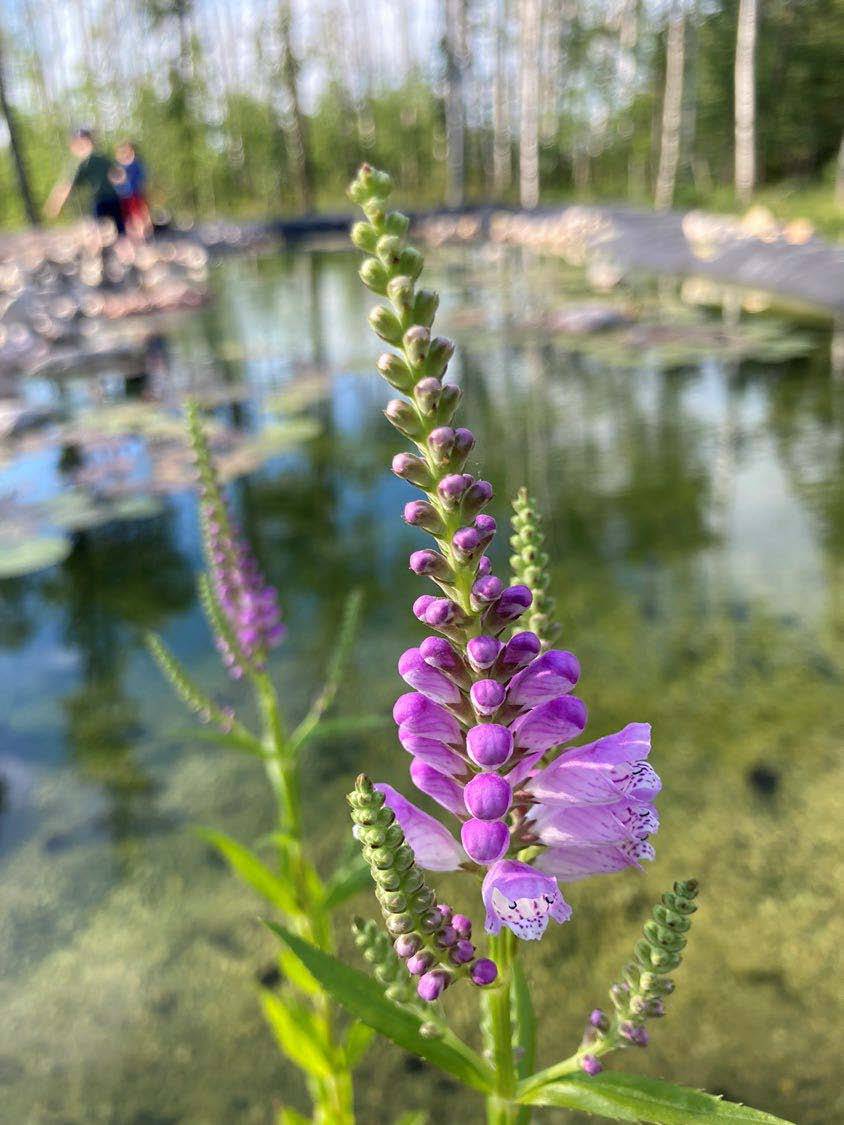 community-showcase-kris-43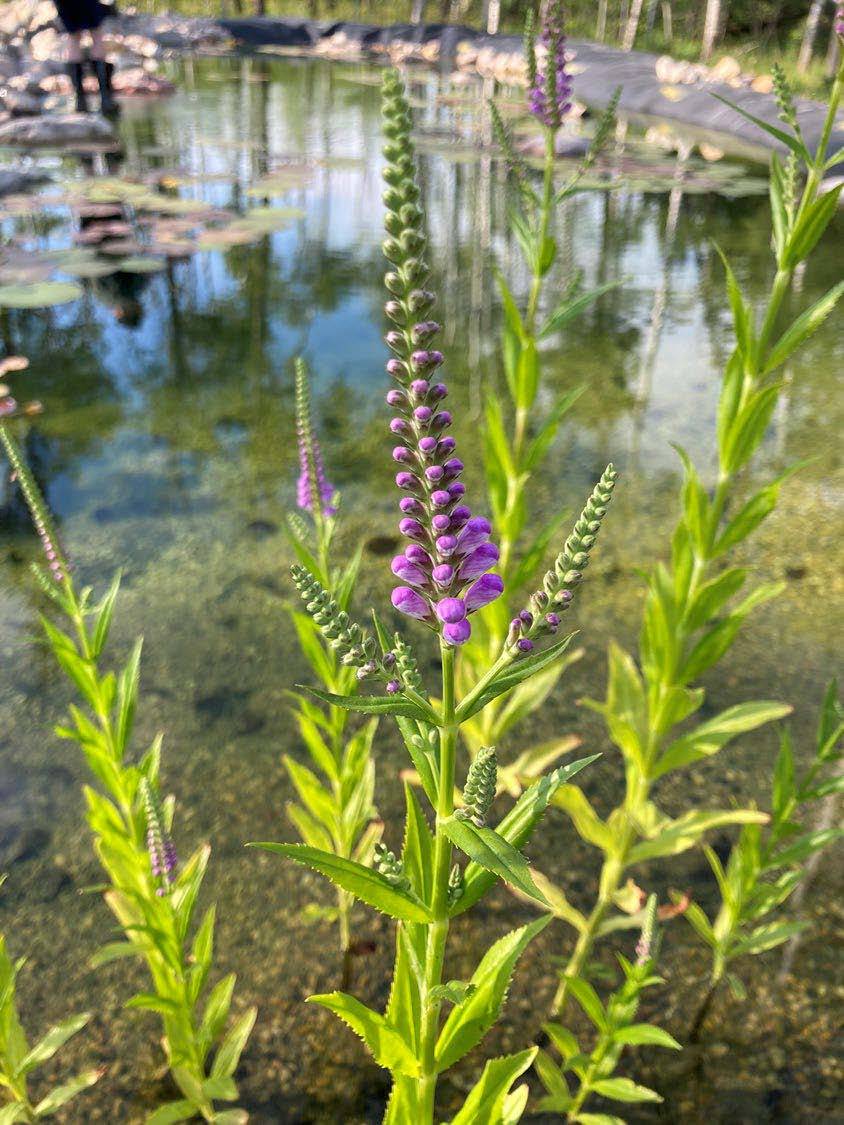 community-showcase-kris-44